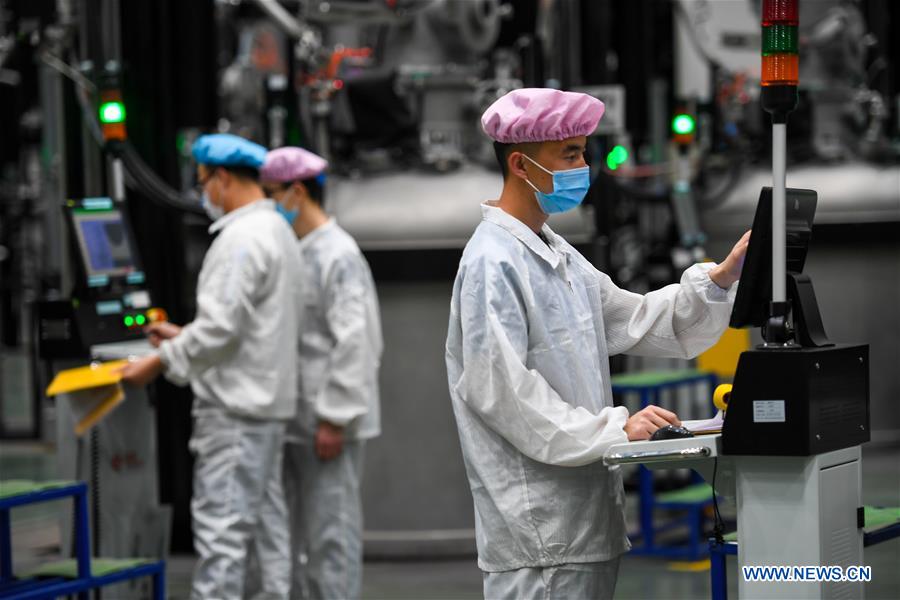 BEIJING -- China's top economic planner decided to extend the provisional fee relief policy for parts of the credit information services to the end of 2020 to help enterprises pull through the epidemic.
The policy includes the exemptions of registration fees related to the pledge of receivables, alteration and objection for enterprises and service charges related to credit report inquiry for 10 types of financial institutions, according to the National Development and Reform Commission (NDRC).
An estimated total of 890 million yuan (about $125.87 million) will be saved for the enterprises by the preferential policy in 2020, said the NDRC.
The policy was unveiled in March and originally planned to cover the period from March 1 to June 30, according to the Credit Reference Center of the People's Bank of China.
China first launched its credit record system in 2006. By the end of 2019, the system had kept records for more than 1 billion individuals and 28.34 million enterprises and organizations.