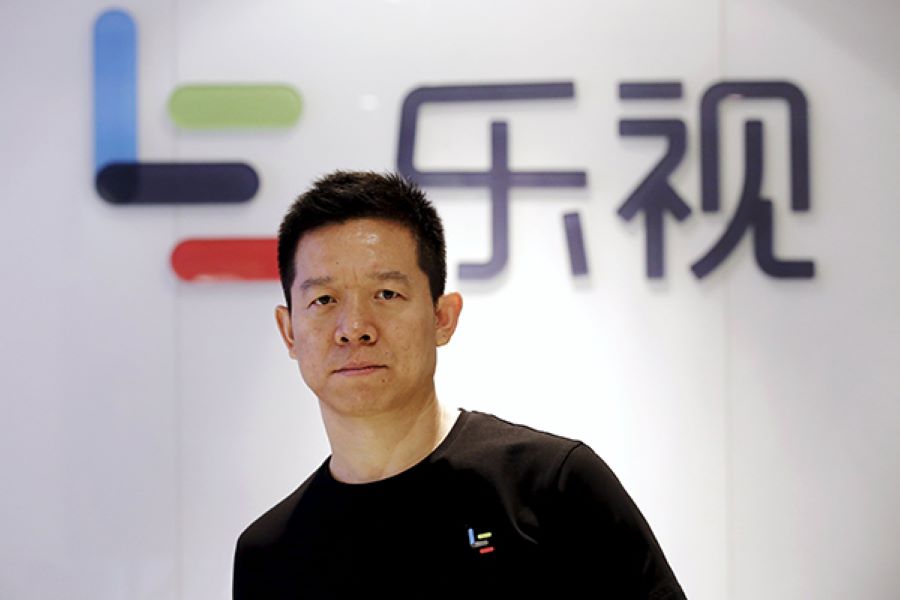 Jia Yueting, founder of Faraday Future (FF) and LeEco, said in a public letter that his individual bankruptcy reorganization procedure in the United States completed on June 26 after nearly one year since it began.
Jia said the creditor trust has been officially established and is currently operating. He no longer owns any FF equity, adding his personal transformation from a pure entrepreneur to a wage earner with entrepreneurship has also finished.
Jia said he has held on to less than 10 percent of the creditor trust assets mainly to compensate possible loss of LETV's share holders, which will be initiated after legal procedures.