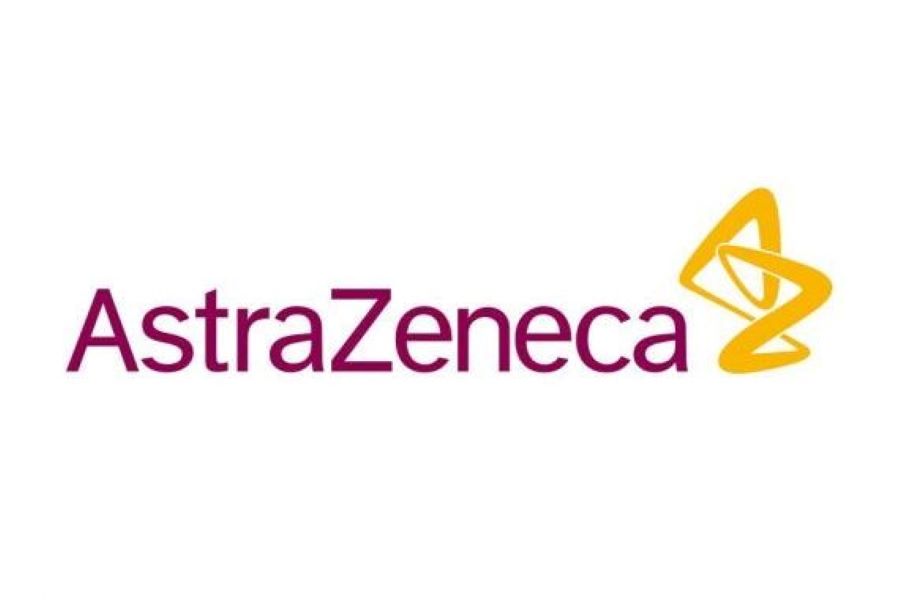 During the upcoming 2020 World Artificial Intelligence Conference in Shanghai, United Kingdom-based pharmaceutical company AstraZeneca said it will launch 10 major application scenarios integrating AI with healthcare, further boosting its cooperation in innovation with Chinese companies, said a senior official.
Leon Wang, executive vice-president and China president at AstraZeneca, said for the 2020 WAIC, which will be held between July 9 and 11, the company will reveal the latest applications of AI in the healthcare sector, covering scenarios including pharmaceutical research and development, drug production, diagnosis and treatment, and the company is open to cooperation opportunities with Chinese firms.
"Through the cooperation, with the help of advanced technologies such as machine vision, prediction algorithms and natural language understanding, we hope to explore deeply into the processes including screening, diagnosis, treatment and patient follow-up. In this way, we are able to promote the application of AI in various diseases, fully increase work efficiency and benefit Chinese patients better," he said.
It is estimated the company may announce the cooperation and innovative achievements by the WAIC next year, he added.
To foster innovative cooperation with Chinese companies, with the help of the local government, last year AstraZeneca built the Wuxi International Life Science Innovation Campus in Wuxi, Jiangsu province. According to the company, it plans to launch more life science innovation campuses in more cities in the future, including Beijing, Shanghai, Guangzhou, Chengdu and Hangzhou.
Working with China International Capital Corp Ltd, AstraZeneca launched a medical fund worth $1 billion. The fund was raised to invest in medical innovation in China.
Currently, the first phase of fundraising is completed. It is estimated the fund will start to use this year to assist Chinese innovative enterprises, Wang said.
CICC said AI is changing the world, and has become an inevitable trend. The company will focus on the latest application of AI and promote the exploration and landing of applications.