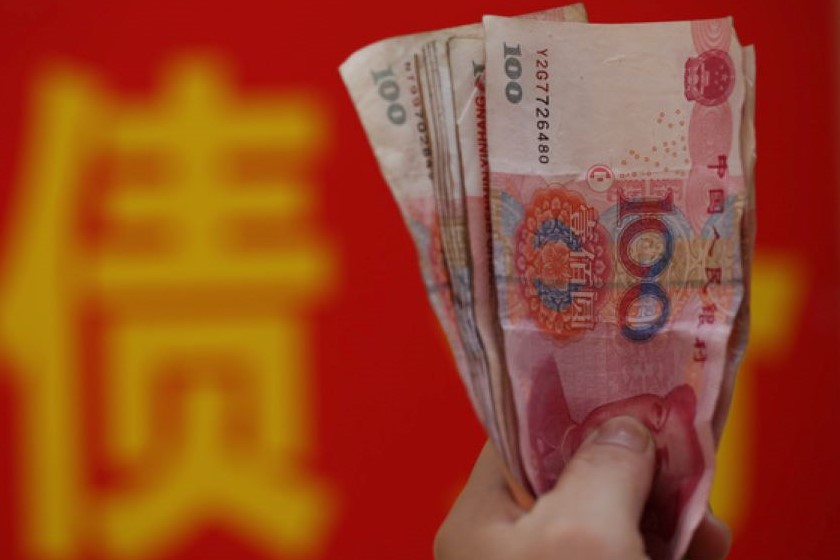 BEIJING -- China will allow special local government bonds to appropriately support small and medium-sized banks in replenishing capital, in the latest move to strengthen financial support for enterprises.
The country will focus on improving financial services offered to micro, small and medium-sized enterprises, according to a State Council executive meeting presided over by Premier Li Keqiang on Wednesday.
The meeting has decided to grant certain quota to local governments this year to explore new capital replenishment channels for the banks, including subscriptions for convertible bonds.
Accounting for 99 percent of Chinese banks, small and medium-sized banks recently faced mounting pressure in terms of lending capacity and capital consumption due to COVID-19 strains.
"It was a timely and important move for the country to innovate capital replenishment tools for small and medium-sized banks," said Dong Ximiao, a researcher with the National Institution for Finance and Development.
It is also conducive to enhancing the willingness and ability of small and medium-sized banks to serve the real economy, especially micro, small and medium-sized enterprises and private firms, Dong noted.
The meeting urged local governments to give priority to supporting small and medium-sized banks that are capable of sustainable market-based operations.
In addition, local governments should supervise improvements to the banks' internal control mechanisms and strengthen oversight when utilizing special local government bonds.