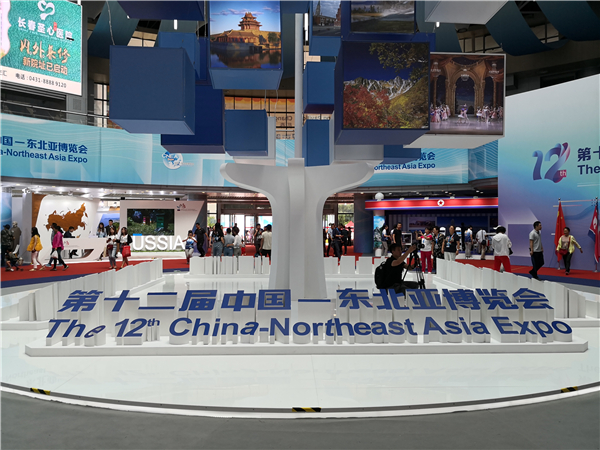 CHANGCHUN -- The foreign trade of goods of Northeast China's Jilin province dropped 2.6 percent year on year to 62.19 billion yuan (about $8.88 billion) in the first half of this year, with its trade with Japan surging 33.1 percent to 6.88 billion yuan.
The surging trade with Japan mainly relied on the increasing import of auto parts, with a total value of 3.26 billion yuan, a year-on-year increase of 49.9 percent, said Xie Bing, deputy head of Changchun customs.
Although the global automobile industrial chain was struck hard by the COVID-19 outbreak, automakers in the province stockpiled auto parts to mitigate the impact, said Zhang Jing with the customs.
The province also saw its trade with Latin American countries and regions total 5.48 billion yuan during the same period, up 44.9 percent, Zhang said.
The European Union remains the biggest trade partner of Jilin. From January to June, Jilin's trade with the European Union reached 32.24 billion yuan, accounting for 51.8 percent of the total, Xie said.