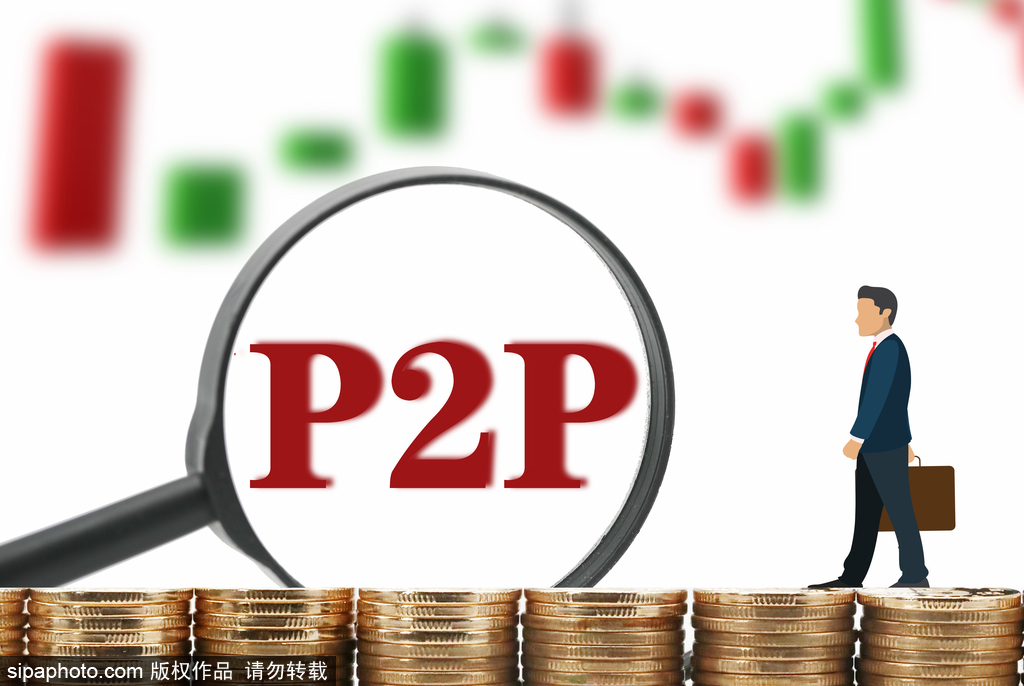 BEIJING -- China has made strides in curbing risks caused by the troubled peer-to-peer (P2P) lending sector over the recent years, an official with the country's top banking regulator said Monday.
China had merely 15 P2P lenders in operation at the end of August, down 99 percent from the start of 2019, Feng Yan, deputy director of the department of inclusive finance of the China Banking and Insurance Regulatory Commission, said at a press conference.
There has been an 88-percent decline in lenders and a 73-percent drop in borrowers, she said, adding that both the numbers of participants and P2P companies have fallen for 26 consecutive months.
Online P2P lending, where investors side-step traditional lenders such as banks to lend directly to borrowers, was once seen as an important credit mechanism.
However, the country has tightened its regulation and supervision over the sector in recent years to forestall financial risks.
Chinese regulators will continue to step up scrutiny of the P2P sector to reduce risks, Feng said.