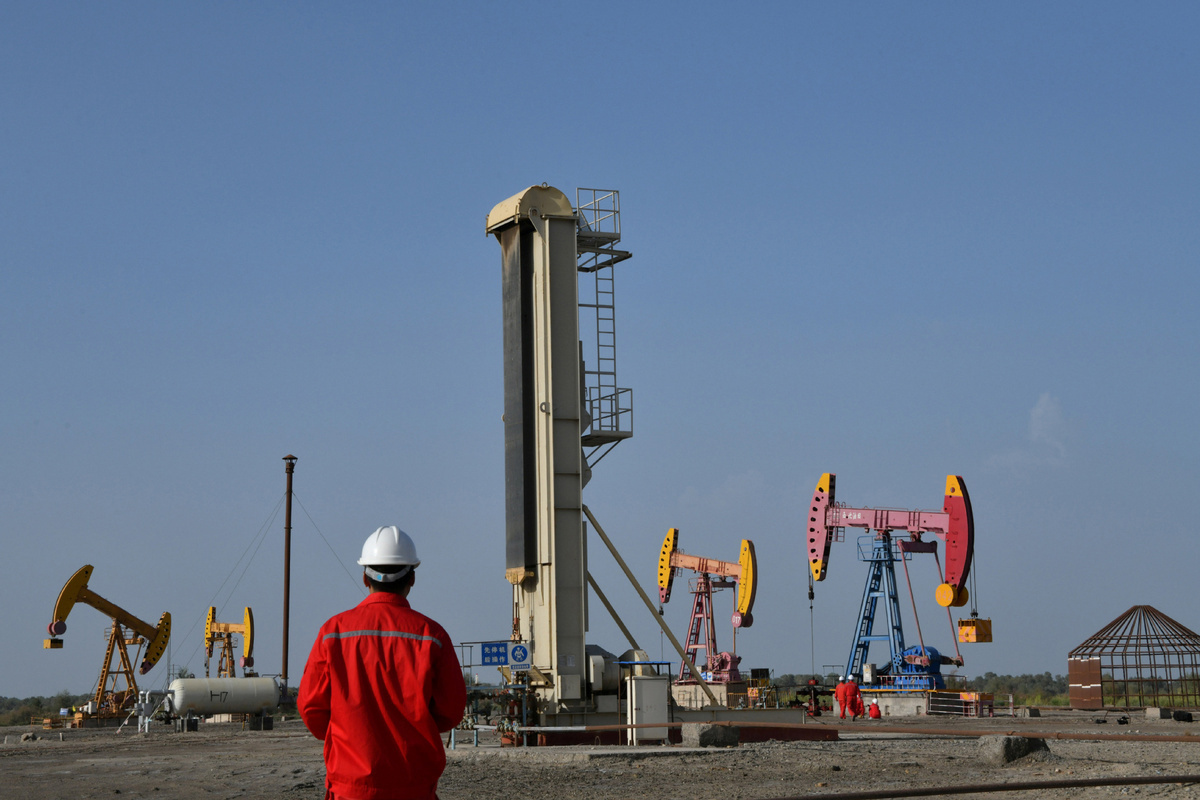 China National Petroleum Corp has vowed to further devote itself to poverty relief by selling agricultural products from poverty-stricken areas, taking advantage of its more than 22,000 gas stations and some 20,000 uSmile convenience stores nationwide.
The company has invested more than 1.8 million yuan in its poverty relief foundation over the past five years, benefiting more than 3.5 million people from 1,175 villages. As many as 10 poverty-stricken counties in Henan, Jiangxi, Guizhou provinces and the Xinjiang Uygur autonomous region have escaped poverty thanks to its efforts.
According to CNPC, poverty alleviation has been a key concern, and the company has responded positively to the policies of the Chinese government on poverty alleviation. "Focusing on improving the intellectual level, industrial development, medical service and livelihood of local people, we integrate our business strengths with local resources and market advantages, take targeted measures in poverty alleviation and promote local self-development capacity in innovative ways," it said.
The company invested more than 108 million yuan last year in poverty relief, 45.07 million yuan more than the previous year. It has also allocated 57.72 million yuan in purchasing agricultural products from poverty-stricken regions.
CNPC has seen its non-fuel-related business increase 3.3 percent year-on-year during the first half of 2020, even as traffic at its gas stations witnessed a drastic drop. Net profit reached 1.8 billion yuan, while its uSmile convenience stores have been steadily increasing the number of products for sale.
The uSmile convenience store is so far the second-biggest convenience store for gas stations in China, after Easy Joy, the retail unit of Sinopec, which has more than 27,000 outlets at present.
CNPC-operated uSmile is also among the top three players in the top 100 convenience store rankings in China this year, based on store number according to the China Chain Store and Franchise Association and KPMG. Other top retailers include Tianfu, Family Mart and Lawson.