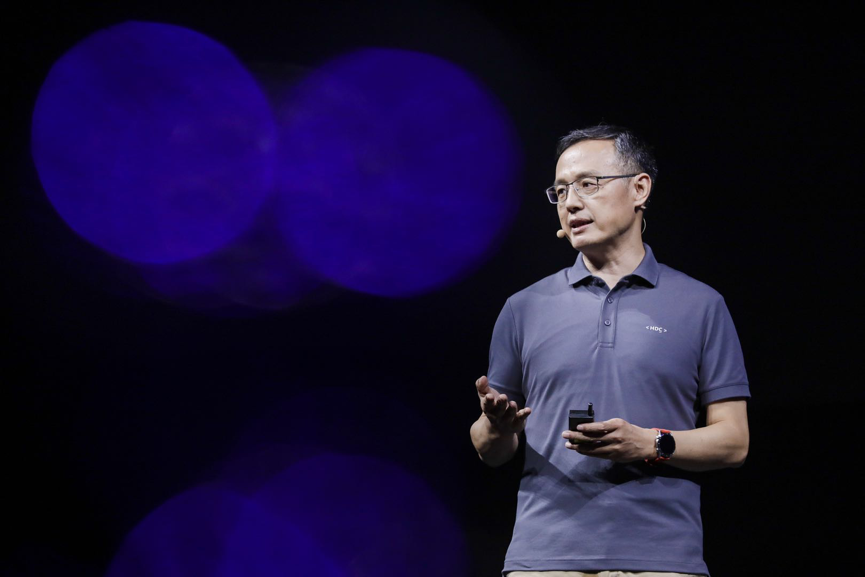 Huawei Technologies Co will build three new laboratories and five new service centers abroad to better help developers, as part of its broader push to create a vibrant software ecosystem for its in-house operating system.
Wang Yanmin, president of the global eco-development department at Huawei's consumer business group, said the company will invest more resources to build three eco-partnership laboratories in Germany, Poland and Russia.
And Huawei will also build five global developer service centers in Romania, Russia, Egypt, Mexico and Malaysia, which will be designed to better help global developers enter these markets through localized organizations and platforms, Wang said.
The move is part of broader efforts by Huawei to attract more third-party software developers to embrace its Huawei Mobile Service ecosystem. HMS is the foundation for Huawei to continue selling smart devices in overseas markets, after the US government restricted Huawei from using Google Mobile Service, Google's Android operating system and the Google Play app store on its mobile devices in May, 2019.
To cope with these restrictions, Huawei has also developed its in-house operating system HarmonyOS, and came up with its own apps store the Huawei AppGallery.
Wang said the company has made strides in building the HMS ecosystem. The mobile applications integrated with HMS have so far exceeded 96,000. The number of developers of HMS now stands at over 1.8 million.
Huawei has also attracted many overseas app developers to embrace HMS, Wang said, adding that the Shenzhen-based company has helped more than 700 overseas partners to explore the Chinese market in the past year.
"More than 60,000 overseas apps have become available on the Huawei AppGallery," Wang said.
At the same time, Huawei has stepped up push to help more Chinese developers go global. "Huawei has years of experience in more than 170 countries and regions, and it will share such experience, including knowledge about local laws, rules and cultural traditions as well as marketing know-how, with domestic app developers," Wang said.
Last year, Huawei said it would invest $1 billion to encourage software developers to be part of the HMS ecosystem.
Charlie Dai, principal analyst at market research company Forrester, said Huawei has made substantial technology progress in boosting HMS's capabilities in areas like audio, video, and augmented reality, which effectively drives the growth of its developer ecosystem.