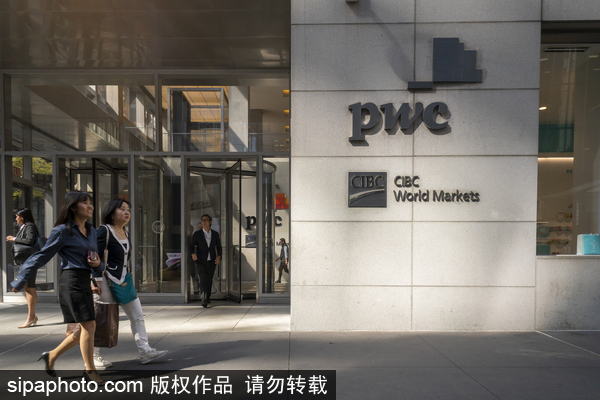 Attracted by Wuxi's booming business environment, accounting firm PricewaterhouseCoopers (PwC) signed a strategic cooperation agreement with Wuxi National Hi-tech District (WND) on Sept 22.
According to the deal, PwC will offer comprehensive investment promotion services to the district, including white papers on investment, project matchmaking, and investment promotion activities.
PwC also plans to open a branch in the area to offer better and more professional services to their clients in Wuxi, Jiangsu province, and cities in the Yangtze River Delta region.
"Wuxi has a vibrant economy based on its GDP and per capita GDP statistics," said Elton Huang, a Shanghai-based senior partner at PwC China. "Business activities in Wuxi and WND are attractive to us.
"We want to get involved in Wuxi's software, industrial planning and system innovation and promote more projects in the city," Huang added.
WND Party Secretary Jiang Min expressed expectations that PwC will provide a more scientific and systematic investment plan to promote high-quality industrial development in WND.
As a Big Four global accounting firm, PwC provides assurance, advisory and tax services to companies and governments all over the world. It serves clients in 158 countries and regions, including a number of Fortune 500 companies.