Strong growth in China, weak economic rebound in Europe result of COVID-19 handling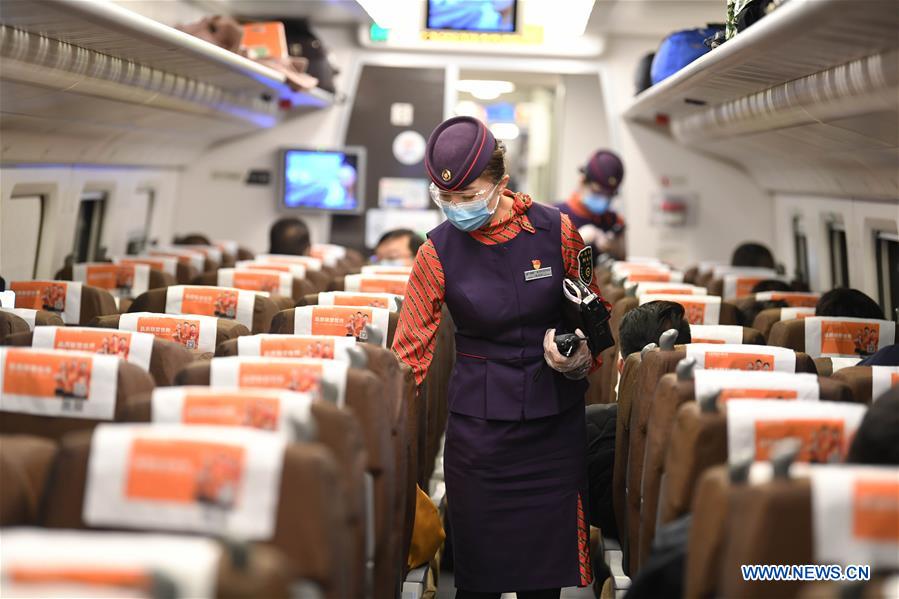 Asian nations, particularly China's early action to stem the spread of virus, contrasts with Europe's struggle, and is leading to divergences in outcomes, the Financial Times said.
The difference between Europe and China is palpable, the paper quoted Remigio Brunelli, managing director in China for the Italian sportswear group Tecnica, as saying.
"Uncertainty is still running high in the old continent [Europe]. In Asia, on the other hand, and particularly in China, there is confidence."
His comments show how different approaches to the pandemic are now leading to sharp divergences in outcomes, with China and other Asia-Pacific economies on course to grow in 2020, the paper said in its report titled "East-west divide: winners and losers in the Covid economy".
While Europe enjoyed a strong rebound in the third quarter, its recovery is starting to run out of steam as coronavirus infections rise again across the continent.
By contrast, countries in the Asia-Pacific – including China – suppressed COVID-19 to lower levels and then maintained tighter controls against a resurgence.
China restricted the initial outbreak of coronavirus in Wuhan and continues to tackle any new case aggressively. An outbreak in Beijing over the summer prompted strict local lockdowns, controls on leaving the city and mass testing until it was wiped out. The world's most populous country now records only a handful of cases a day.
The economic result is that people can act without fear of the virus, the paper reported.
For Brunelli, China is still a better bet than Europe. Although his company registered a year-on-year sales drop of around 25 percent globally during the most critical phase of the pandemic, he expects to end the year with sales down just 10 percent in China.
"Here in China we saw the number of new cases go down to zero, especially in big hubs, and the way the pandemic has been handled has been very effective, which is helping to drive demand and is a very good starting point for doing business," Brunelli added.