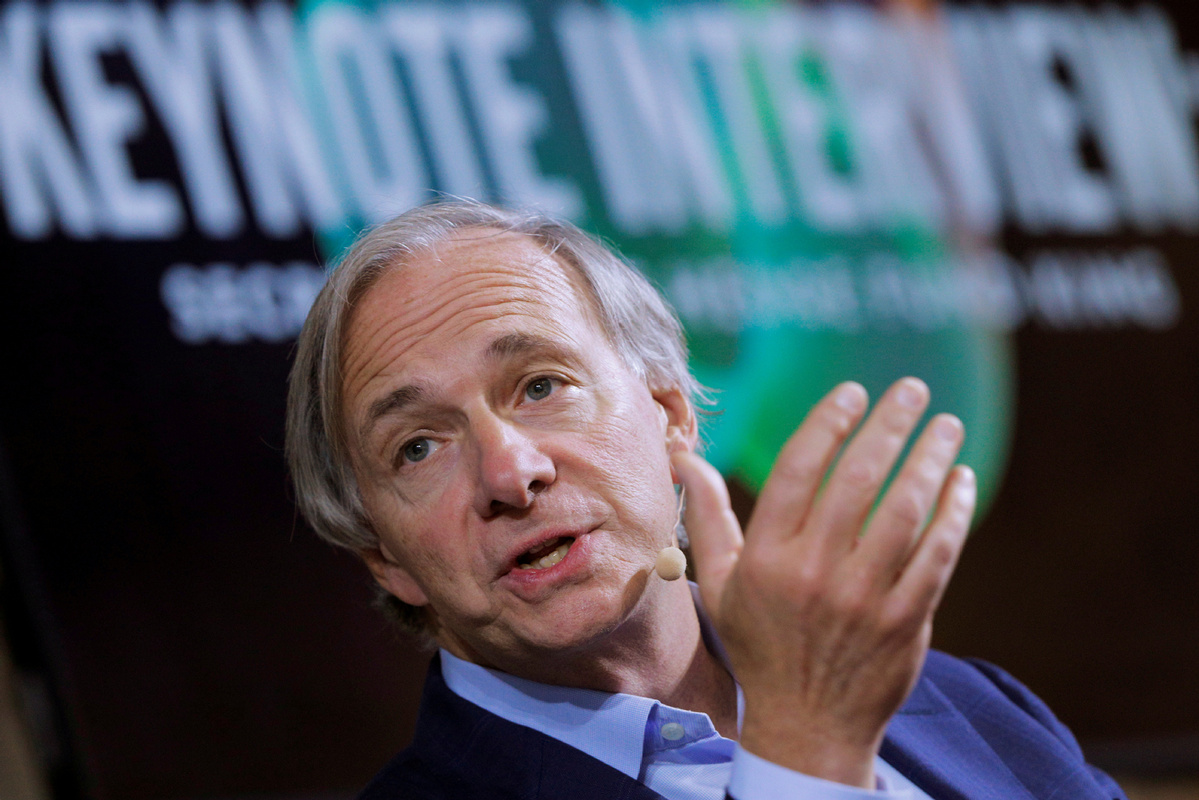 Hedge fund behemoth Bridgewater Associates founder Ray Dalio said China has an advantage over the United States on a range of issues, saying "time is on China's side," Bloomberg reported.
"Time is on China's side and it's not on the United States' side, for various developments," Dalio said Monday in a conversation with New York Times columnist Thomas Friedman at the Milken Institute Global Conference.
China's economy has rebounded faster during the pandemic than that of the US, and the listing of "hot" companies on Chinese stock markets is attracting capital, he said.
China's higher interest rates mean the nation is in a better position of "not having to print money," Dalio said, adding people are going to see the internationalization of the renminbi.