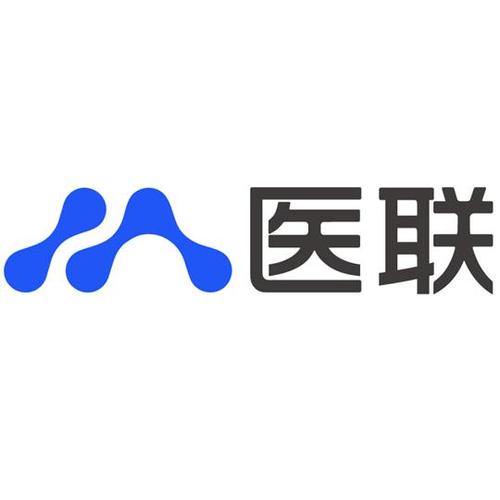 China's leading online chronic disease management platform Medlinker announced Tuesday the establishment of a 500 million yuan ($76 million) investment fund that will focus on areas such as digital disease care solutions, innovative non-hospital healthcare services, smart medical devices, and testing and examinations.
Wang Shirui, founder and CEO of Medlinker, said the fund aims to reinforce application of innovative technologies in healthcare sector to build a technology-empowered chronic disease management ecology, and will fully support outstanding startup entrepreneurs in the healthcare industry to use technology to improve the lives of patients with chronic diseases.
China's online healthcare industry has seen fast growth due to regulation reforms, and as bottlenecks in public health insurance reimbursement for online healthcare services are being gradually removed, there will be new growth impetus injected into the online healthcare sector.
According to Beijing-based market consultancy Analysys, China's online healthcare market is estimated to reach 200 billion yuan in 2020, growing 46.7 percent year-on-year.
Medlinker said more than 800,000 doctors have registered on its platform, including 50,000 who have a contract with it.