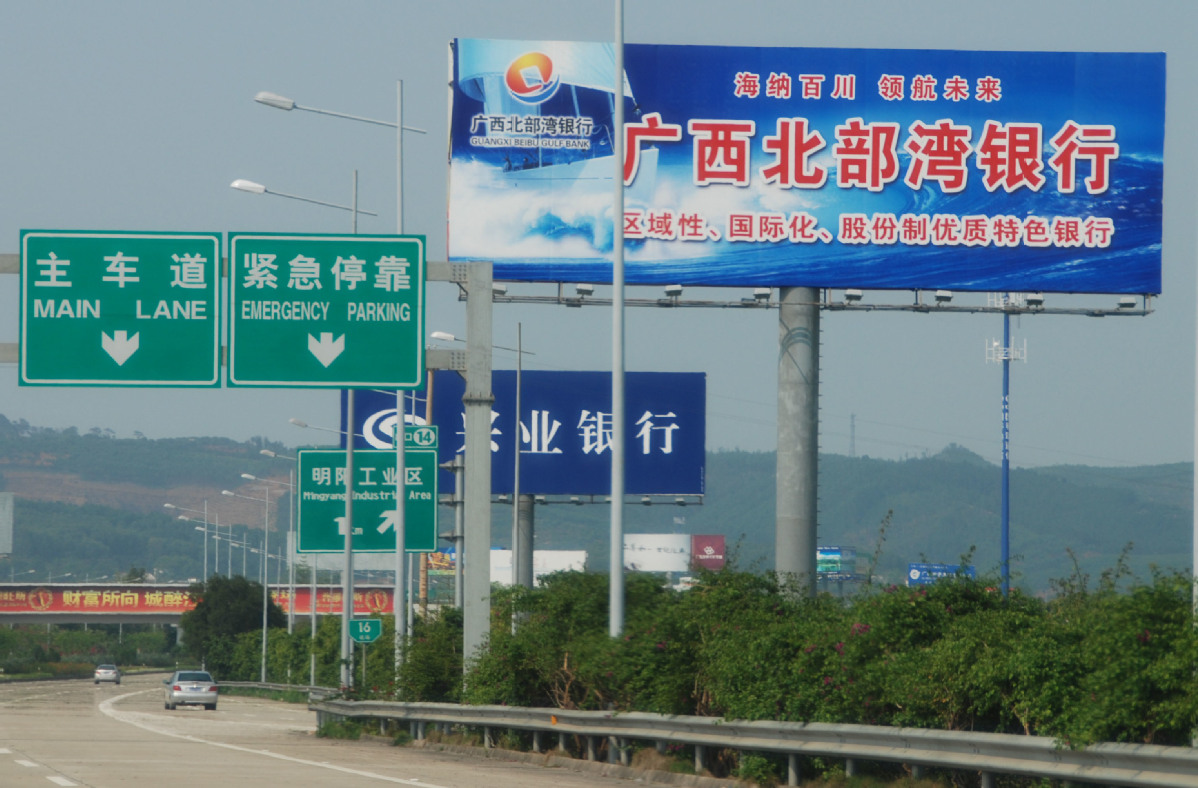 Special-purpose bonds issued recently by some local governments in China will help increase the capital supply for small and medium-sized banks and improve their ability to ward off risks and better serve small businesses, experts said.
The Inner Mongolia autonomous region's department of finance issued a 5.5 billion yuan ($849-million) bond and a 3 billion yuan bond on Dec 30-both with a maturity of 10 years-to help Bank of Inner Mongolia Co Ltd and Ordos Bank Co Ltd replenish tier-1 capital requirements.
Similarly, the Guangxi Zhuang autonomous region issued 10-year special-purpose bonds totaling 11.8 billion yuan on Dec 25 in support of 21 small and medium-sized banks, including Guangxi Beibu Gulf Bank Co Ltd, Bank of Liuzhou Co Ltd and Guilin Bank Co Ltd.
On the same day, Zhejiang Provincial Department of Finance also issued a 5 billion yuan bond to replenish the capital of Bank of Wenzhou Co Ltd by indirectly holding its shares via Wenzhou State-owned Financial Capital Management Co Ltd.
A State Council executive meeting on July 1 said that China will allow special local government bonds to appropriately support small and medium-sized banks in replenishing capital.
Compared with large banks, small and medium-sized banks-a major financial force at the local level to support small businesses-are weaker in terms of capital strength and less capable of attracting deposits, which in turn affects their lending capacity and limits their ability to serve micro and small enterprises, said Dong Ximiao, chief researcher at Merchants Union Consumer Finance Co Ltd.
Capital replenishment is an important measure to strengthen the abilities of lenders to withstand risks and serve the real economy, the part of a country's economy that produces goods and services. Therefore, the government should support small and medium-sized banks to replenish capital through diversified measures, including the issuance of new types of capital instruments, Dong said.
The capital adequacy ratio (CAR) of China's city commercial banks was 12.44 percent in the third quarter, down from 12.56 percent in the second quarter. During the same period, the CAR of the country's rural commercial banks dropped from 12.23 percent to 12.11 percent, according to the China Banking and Insurance Regulatory Commission.
"Small and medium-sized banks will face capital challenges if the government does not issue bonds to support their capital replenishment, because private-sector investors are less enthusiastic about investing in these types of banks due to concerns about risks and a possible surge in their nonperforming loans," said Lian Ping, chief economist of Zhixin Investment.
"To fundamentally solve the problems of small and medium-sized banks, China should improve their corporate governance by diversifying their shareholding structures so that their business strategies, operation and management will be based on market-oriented principles, rather than being largely affected by local government policies," Lian said.
So far, small and medium-sized banks have provided a considerable amount of loans to local government-backed projects, many of which have low liquidity, he said.
As the Chinese economy is in the process of recovering, the business conditions of banks may improve in the second half of this year. Small and medium-sized banks should take this opportunity to attract private-sector investments by lowering the proportion of shares held by State-owned shareholders, he said.