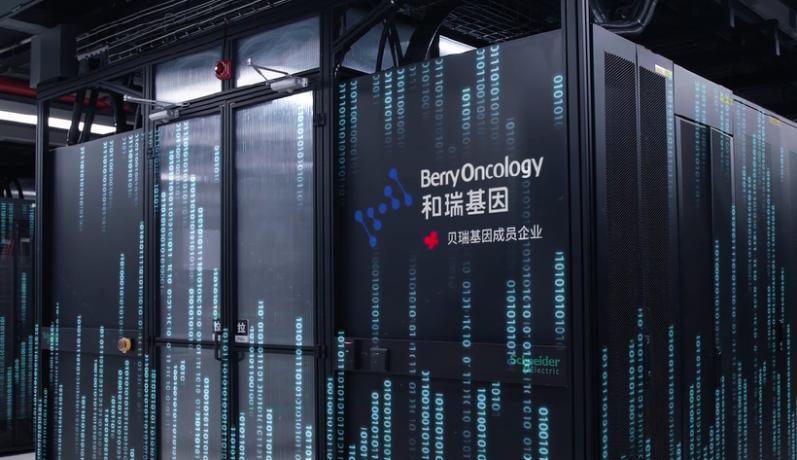 Berry Oncology, a subsidiary of China's leading gene sequencing company, announced Monday findings of a clinical research it initiated got published on Cell Research, marking a milestone in its development of a so-called HIFI tumor testing technology used in the research on early detection of liver cancer in cirrhotic patients.
The company said the technology-empowered products will be available for lung and other cancers in a few years to help the company take an early grip of the billion-dollar early tumor detection market in China.
According to a report by Guosen Securities, global next-generation sequencing markets for tumors will grow at a compound annual rate of 27 percent to reach $75 billion in 2035, among which the early tumor detection market will grow at 75 percent on average a year to cover a population of 150 million.
Berry Oncology launched a national project called Precar in 2018, involving multiple centers as China's largest liver cancer screening project for early markers. Based on the project, the company developed the HIFI technology that boasts sensitivity and specificity up to 95.42 percent and 97.91 percent, respectively.
The company said its HIFI-empowered product launched in August 2020 for early liver cancer detection can detect early tumorous changes six to 12 months before traditional testing methods, saving valuable time for medical intervention.
The liver cancer early detection product aims at the potential market of China's 90 million hepatitis patients, and about 7 million cirrhosis patients and other high-risk groups. The product can also be used to detect cancer relapse in patients who have received surgeries, and is estimated to reach a sales peak of 3.15 billion yuan in 2030, the company said.