Business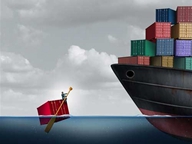 China's imports surged unexpectedly last month — exceeding exports for the first time in three years. Stable domestic demand and higher commodity prices were cited as explanations.
Updated: 2017-03-09 11:32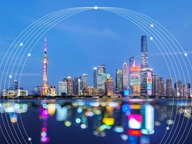 Foreign-invested companies in Shanghai boosted their profitability last year and the government will open the manufacturing and service sectors wider, especially in the free trade zone, to foreign investment, officials said yesterday.
Updated: 2017-03-09 11:31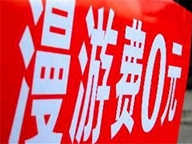 China's mobile service operators will eliminate charges for domestic roaming and long-distance calls as data services become their major source of revenue.
Updated: 2017-03-07 11:39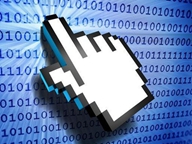 The Shanghai government supercomputer center said yesterday it would upgrade due to rapidly growing demand. It is also competing with other centers to win a national competition to build the world's fastest supercomputer.
Updated: 2017-03-03 10:18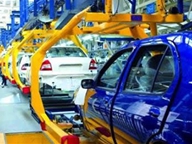 China's manufacturing activities expanded faster than market expectations last month, adding to signs of economic recovery.
Updated: 2017-03-02 10:03