Business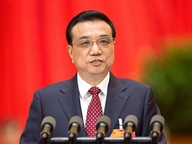 China is opening more sectors to foreign investment along with measures to level the playing field.
Updated: 2016-12-30 14:48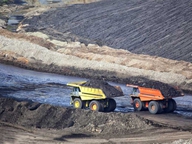 China's energy consumption is expected to reach 4.36 billion tons of coal equivalent in 2016, up 1.4 percent year on year.
Updated: 2016-12-29 13:03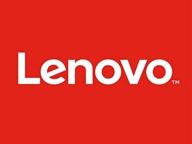 From electronics producers to railway contractors, Chinese businesses all face the same problems—promoting their brands overseas.
Updated: 2016-12-28 12:57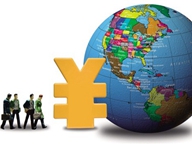 China's non-financial outbound direct investment is likely to hit 1.12 trillion yuan (US$161 billion) in 2016 and foreign direct investment into China will total 785 billion yuan, Minister of Commerce Gao Hucheng said yesterday.
Updated: 2016-12-27 10:04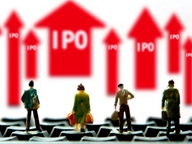 China's IPO market did better this year as the regulator accelerated approvals in the latter half.
Updated: 2016-12-26 10:50