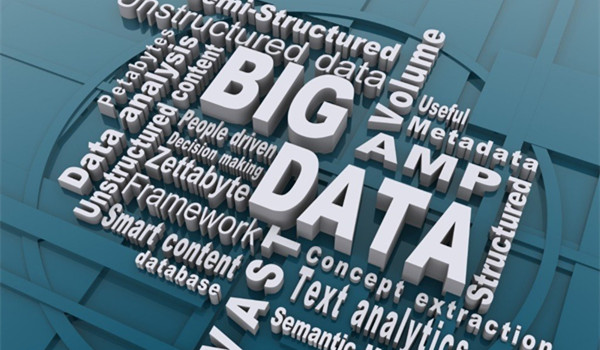 Shanghai, January 9- The Internet financial industry will orderly and healthy develop in the future as various regulatory policies are implemented in succession. During this process, every fintech company should pay attention to credit investigation, said Pang Jinshan, COO of DHF Mercantile Credit Agency.

"Financial Innovation, the Future of Credit" Financial Technology and Big Data Application Summit 2017 yesterday kicked off in Shanghai. Financial experts and professionals had in-depth discussion about the future trend of fintech, the innovation of financial services, the efficiency of risk control and other related issues.

Foreign countries' personal credit systems have already became mature after long-time exploration and development, including the market-oriented personal credit system represented by the United States, the government-leading system represented by the Europe and the membership system represented by Japan.

"The current credit system is made up of national, local and private sides, which is still in the stage of development," in Pang's eyes, the market-oriented personal credit system is a relatively successful mode. Considering China's actual conditions, a central bank-leading, market-oriented personal credit system is likely to form in our country.

In early 2015, the central bank issued a notice asked the first batch of eight private companies to get prepared for the personal credit business. Pang raised Tencent and Alipay as examples and pointed out that every private credit bureaus will make efforts in their respective fields.

Notably, big data credit investigation is gradually accepted by many financial institutions. "Risk control system with the help of big data credit investigation can make up for the traditional credit evaluation model," Pang hopes the new tech method can let more people enjoy the modern Internet inclusive financial service.