Shanghai, February 28- The city is quickening its pace to become one of the world's major science and technology innovation centers. Deloitte believes that innovation will be elevated to the next level.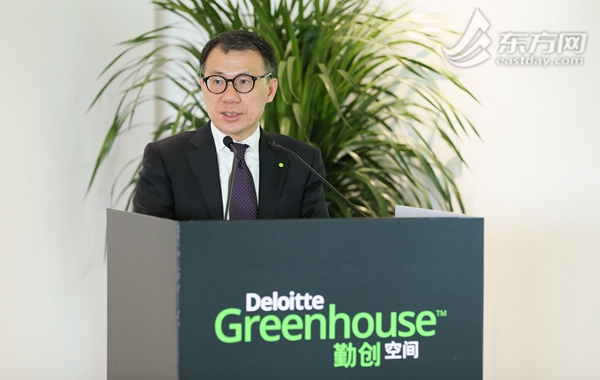 The current focus on gradual optimization of existing business models will be moved towards a disruptive development which rides on innovation to re-define our business model. Instead of relying on and exploring internal resources and ideas, innovation will increasingly be driven by the integration of resources within and outside an organization to create a win-win ecosystem, said Patrick Tsang, CEO of Deloitte China.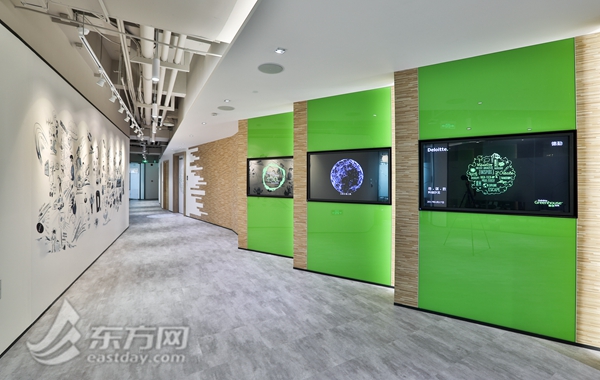 Deloitte China announced yesterday the official opening of its first Greenhouse in Shanghai at a special salon event. Inside the Deloitte Greenhouse, the firm will seek to help companies build a win-win ecosystem by leveraging its Speed SET, a revolutionary model which facilitates the generation of innovation ideas and solutions.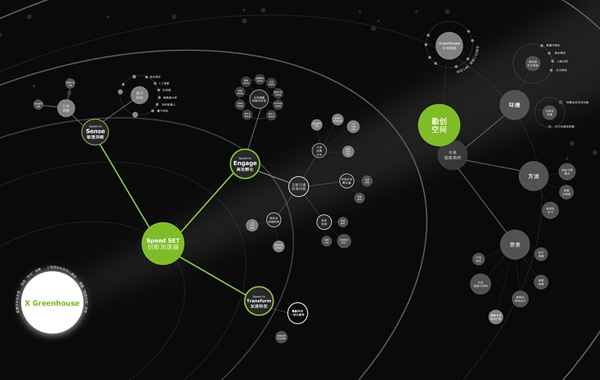 "Speed SET is a disruptive model which facilitates the building of a win-win innovation ecosystem," said Dora Liu, Eastern Region Managing Partner of Deloitte China, "Speed to Sense" means that the innovation ecosystem can help us obtain better insights into emerging technology in a more effective manner, which can be used for a more in-depth industry analysis.

"Speed to Engage" refers to facilitating connection and integration of resources within the ecosystem. For instance, large companies can get access to emerging technologies, which will enable them to upgrade their business models; start-ups would receive guidance on government policy and will be connected to various resources; prototype concepts from universities and scientific institutions can be tested in the market; the government can promote business and foreign investment.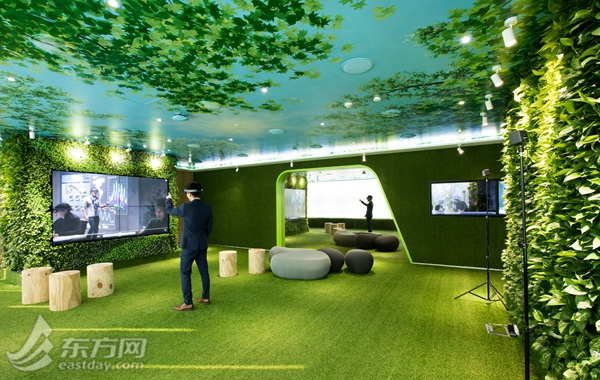 Liu noted that all these benefits are shared within the ecosystem and can lead to further innovation and entrepreneurial transformation and that's what the innovation ecosystem is all about.

"We have also designed a series of innovation labs such as Digital Lab, Leadership Lab and Alignment Lab, to provide customized incubation services. In the process," Liu believes that the most important step of all is to commercialize the innovative products, and the ecosystem can provide a lot of support in this respect. "That's also what we refer to as 'Speed to Transform'."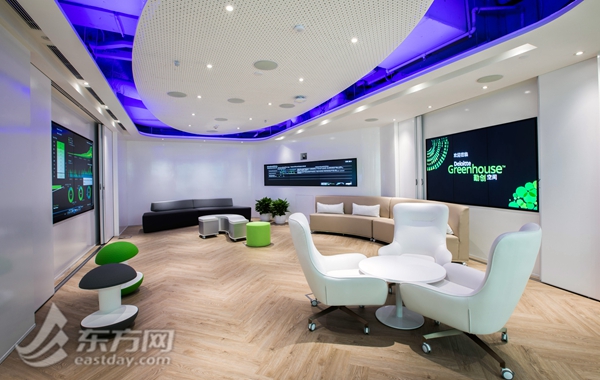 The Greenhouse brings together team members from different service lines at Deloitte who specialize in the technology space, such as digital, blockchain and data analysis, providing oxygen to the generation of creative ideas and solutions.

A global network of Deloitte Greenhouses has been established in 39 cities and 21 countries currently, according to Steven Feng, Leader of Deloitte China Innovation Program and Greenhouse Project.