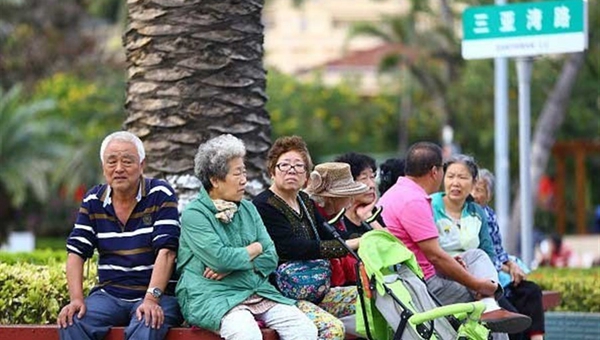 DEMAND for pension insurance in China will help develop the country as the world's second largest insurance market by 2027, contributing a third of new global premiums generated during the next decade, Allianz said in a report yesterday.

Gross premium income is expected to rise 14 percent annually between 2017 and 2027 in China, faster than the global growth of 5.9 percent.
The US will remain the world's largest insurance market, although growth in premiums is expected to lag behind economic growth.
The report attributed fast market expansion in China and Asia overall to huge pressure on the social pension system from an aging population.
Chen Liang, CEO at Allianz China Life Insurance Co, said an increasing number of Chinese consumers have realized the need to prepare for the elder life of themselves and their families.
The State Council's guidance to speed up the development of commercial pension insurance highlighted the importance of commercial insurance in the life of Chinese residents, Chen added.
The guidance says commercial pension insurance will play a major role in people's pension plans by 2020, and a tax-deferred pension insurance program is expected to start on a trial basis by year-end.
Allianz said China's consumer demand and policy support on life insurance will drive premium growth in the sector to 16.7 percent annually in the next decade.