More than 200 key projects with an investment value of 489.8 billion yuan will settle in Shanghai's Five New Towns and a series of featured industrial parks as well as private corporations' HQs.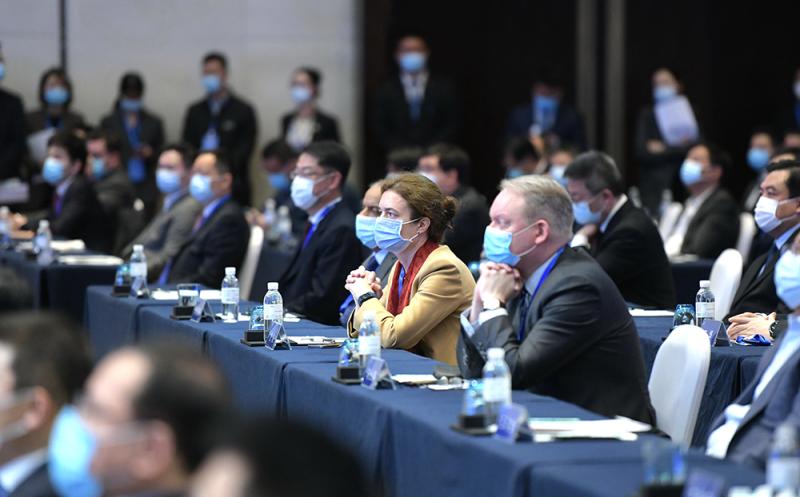 At the Shanghai Global Investment Promotion Conference 2021 held on April 7, major projects were signed, covering the fields of integrated circuits, biomedicine, artificial intelligence, smart manufacturing and new materials. Via these projects, the city will be able to speed up the high-quality development and form new development advantages.
To further broaden investment channels, a global investment cooperation partner program was launched at the conference.
Four entrepreneurs from Allianz Group, Blackstone Group, Hillhouse Group and Sequoia Capital, along with six institutions, including the International Semiconductor Industry Association and China-Europe Association for Economic and Technical Cooperation, were designated as the first batch of partners.
It is expected that the personal and institutional partners will help Shanghai accelerate the gathering of global high-end projects, outstanding talent and entrepreneurial teams.
Shanghai Municipal government leaders including Li Qiang, the secretary of the Shanghai Municipal Committee of the Communist Party of China and Gong Zheng, the deputy secretary and also Shanghai mayor, witnessed the signing of the cooperation agreements. Li and Gong held a discussion with the enterprise and institutional representatives.