President Xi Jinping delivered a keynote speech at the closing meeting of the first session of the 13th National People's Congress (NPC) Tuesday morning. Let's take a look at what foreign ambassadors and NPC deputies said about Xi's speech.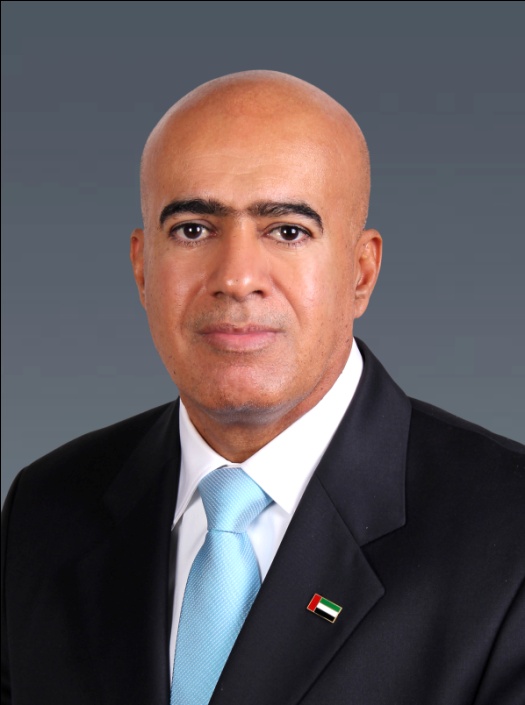 Ali Obaid Al Dhaheri, United Arab Emirates ambassador to China. [Photo provided to chinadaily.com.cn]
"China contributes more than 30 percent of the world's economic growth, and it is amazing to see China continue to be so open and allow other countries to be a part of its development. President Xi being elected for another term is also a positive sign of China's continued prosperity going into a new era that will be great for the world both in terms of stability and economic development."