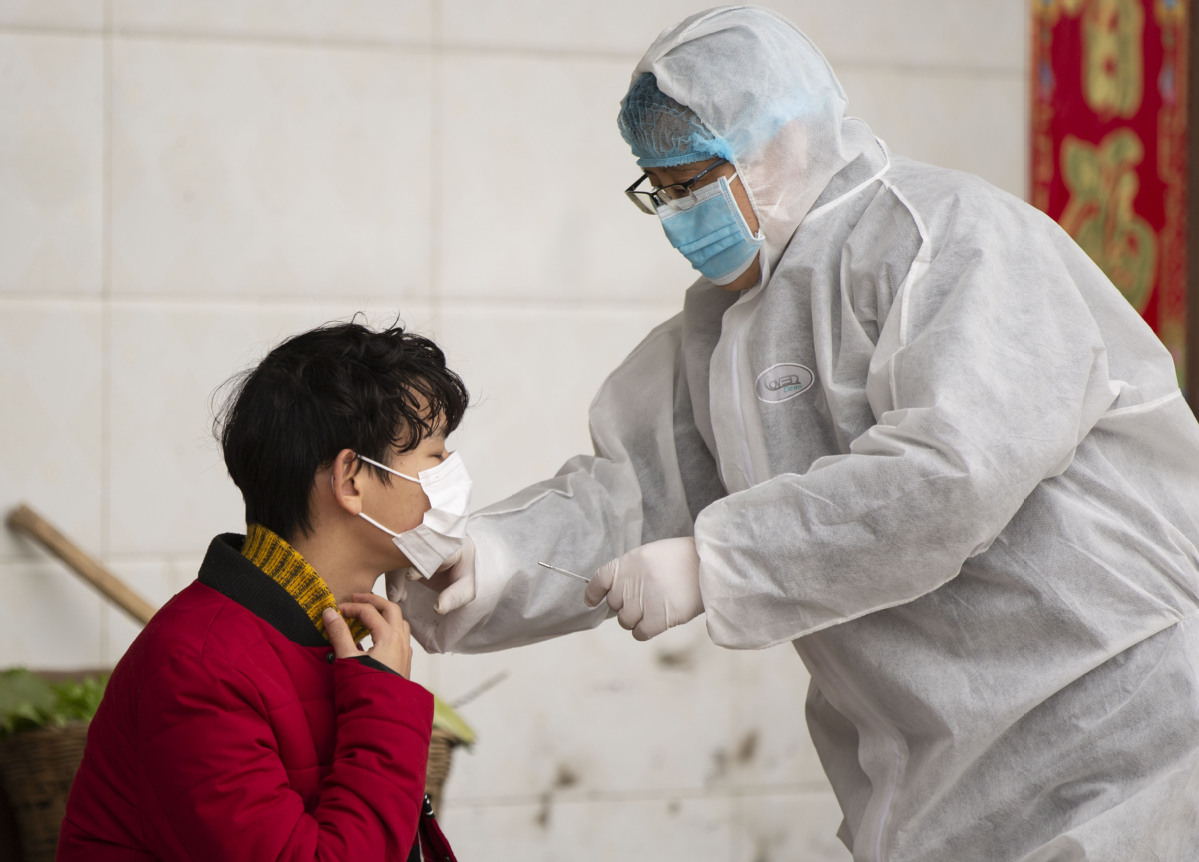 At a Feb 7 news conference held by the White House response team for the novel coronavirus outbreak, a journalist asked, "Are Chinese more likely to be infected by the novel coronavirus pneumonia?"
Anthony S. Fauci, director doctor of the National Institute of Allergy and Infectious Diseases at the United States National Institutes of Health, said most cases of the novel coronavirus have indeed been found in China, but there haven't been any findings about which groups are more vulnerable.
He said that after reviewing the infection history of respiratory viruses, there has never been evidence showing Asian ethnic groups are more vulnerable to the novel coronavirus.