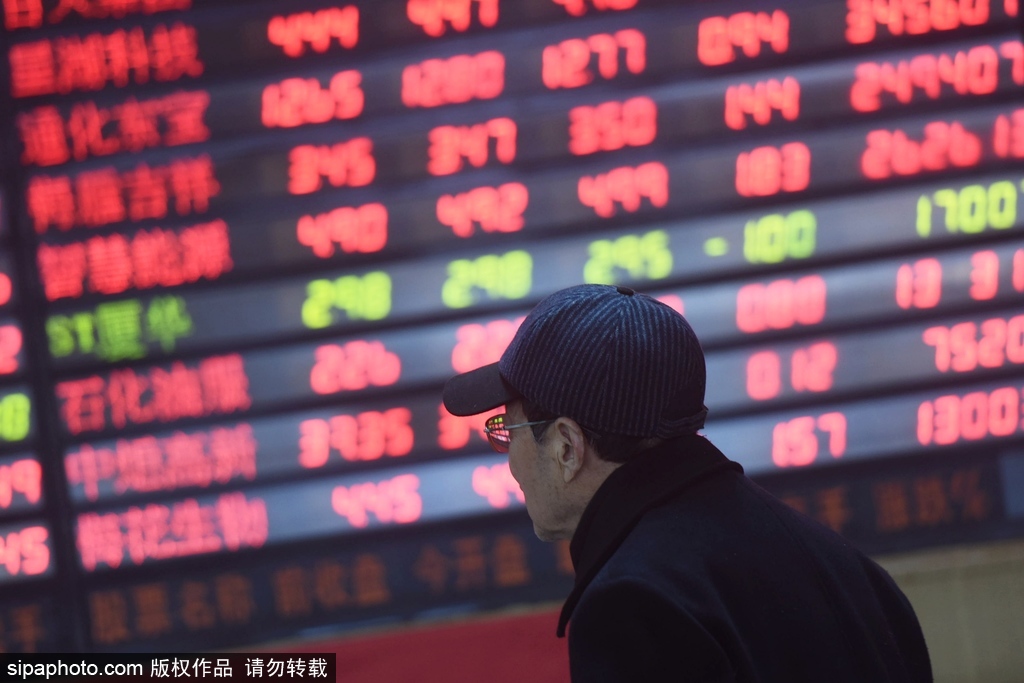 Hong Kong stocks surged over 400 points during intraday trading on Tuesday before closing 342 points higher, as market sentiment was boosted by a seven-day winning streak of A-shares on the Chinese mainland.
The city's benchmark Hang Seng Index rose 1.26 percent to close at 27,583 points on Tuesday. Turnover for the day stood at HK$111 billion (US$14.3 billion).
As the central bank, the People's Bank of China, launched its massive reverse repurchase operation after the Spring Festival - injecting additional liquidity to boost the economy - investors anticipate that more stimulus measures like this are underway, said Linus Yip Sheung-chi, chief strategist at First Shanghai Securities.
The panic over the novel coronavirus pneumonia that initially triggered market sell-offs has now eased and investors were generally viewing things in a more calm and rational manner, said Yip.
Moreover, some funds that focus on long-term investments performed well last week, which was partly reflected in the level of turnover, which touched HK$136 billion last Monday, Yip noted. He suggested confidence has returned to the market - which could further boost investor sentiment.
He said that even though the outbreak of the SARS-like epidemic and its protracted nature would hurt economic growth in the first quarter, market players know it will be over one day. This had helped to ease bearish sentiment in the market.
Looking ahead, 28,000 points would be a key level for Hang Seng Index to break into; if it surpasses that point, then investors can expect some profit-taking, added Yip.
Discussing the news that Alibaba was not included in the stock-connect program between Hong Kong and the mainland, Yip said this was just something temporary - as stocks with dual-class shares such as Meituan-Dianping were also included in the program. This indicates there will probably be no major problems with Alibaba's future inclusion in the scheme.