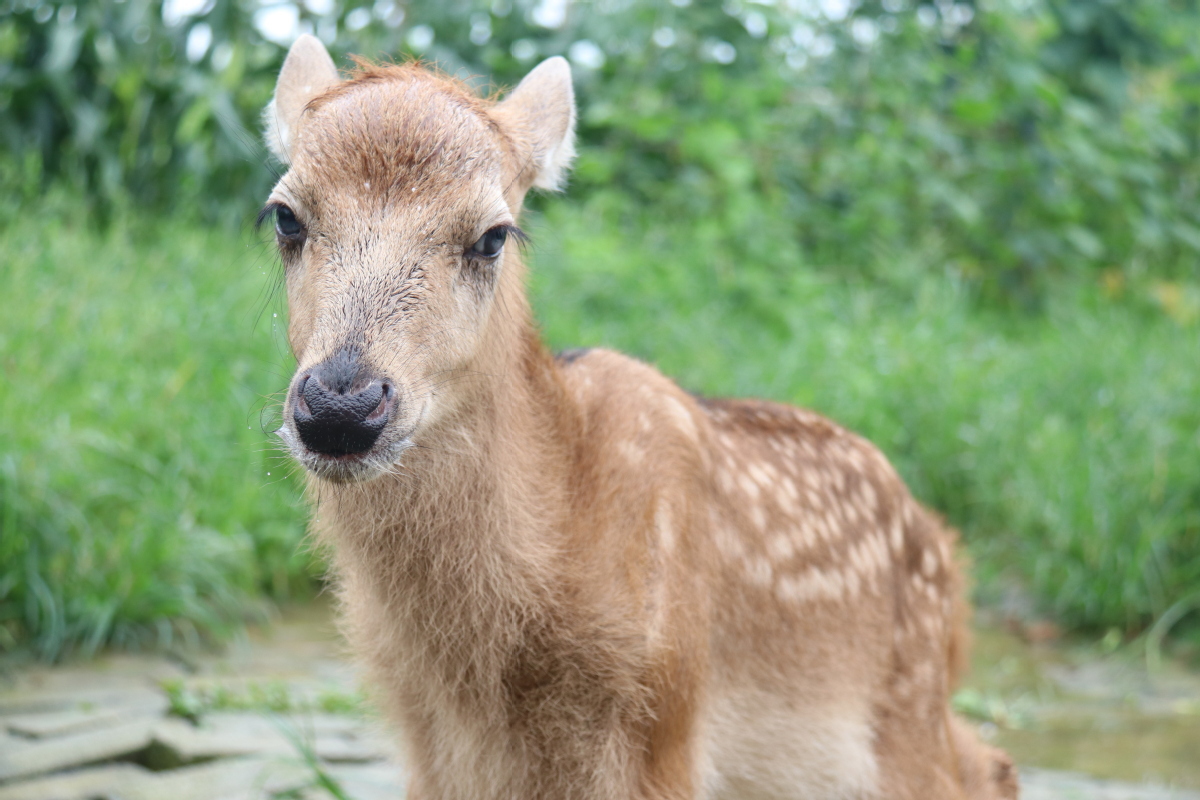 A special law enforcement initiative targeting the illegal wildlife trade was launched by six departments on Thursday.
The enforcement initiative was jointly started by the National Forestry and Grassland Administration, the Ministry of Public Security, the Ministry of Agriculture and Rural Affairs, the State Administration for Market Regulation, the Committee of Political and Legislative Affairs of the Central Committee of the Communist Party of China and the Cyberspace Space Administration.
The initiative aims to strengthen patrol work in the wild and contribute to cracking down on the illegal wildlife trade in both brick and mortar stores and e-commerce platforms.
Apart from the illegal wildlife trade, activities that will damage wildlife habitats will be included in the initiative, which will be ongoing until the end of this year.
The enforcement initiative was announced at the third meeting of the Anti-Illegal Wildlife Trade Joint Conference, which was first held in 2016 and now has 27 government departments involved, including two new members this year—the Supreme People's Court and the Supreme People's Procuratorate.
At the meeting, the departments jointly announced the construction of a national reporting platform on the illegal trade in wildlife.
A reward mechanism also will be established to encourage public to report violations.
Moreover, cross-border cooperation will be strengthened to deepen law enforcement in the illegal wildlife trade.