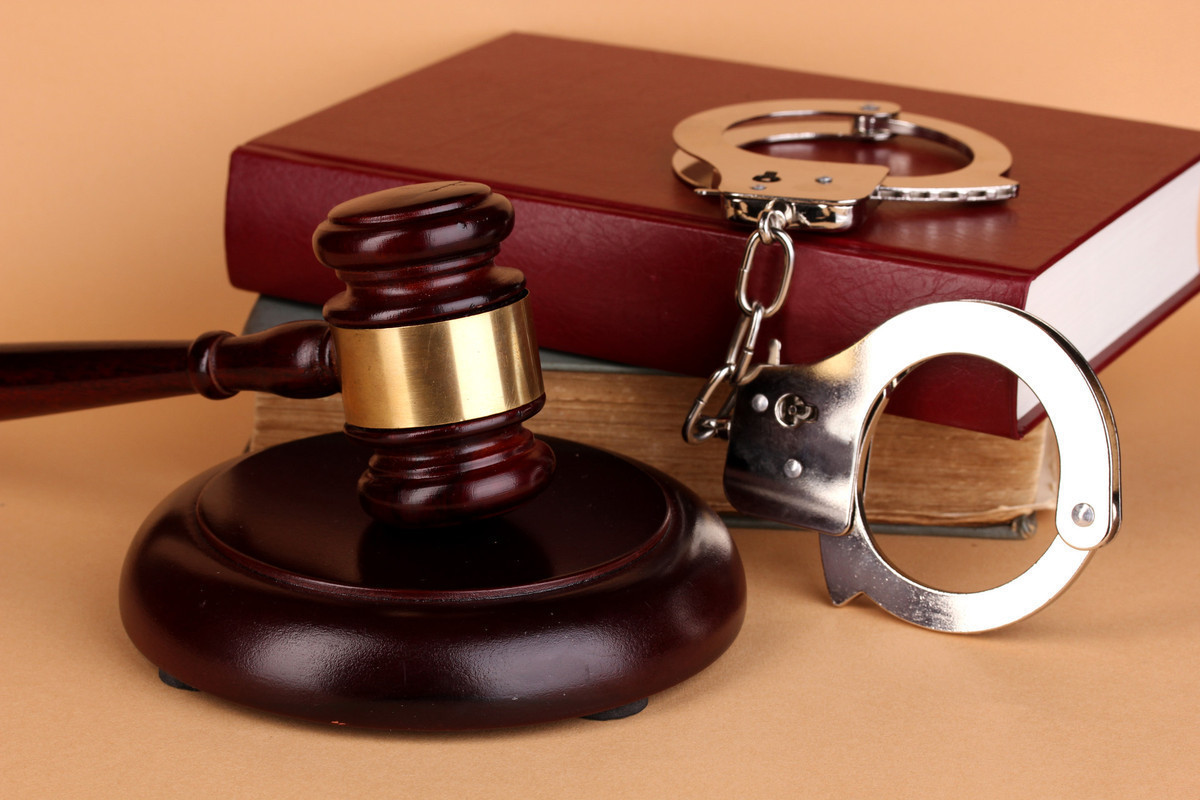 A system that sees defendants who plead guilty and agree to be punished given more lenient sentences has helped make judicial departments' handling of criminal cases more efficient, China's top prosecutor said on Thursday.
The system was put forward by the central leadership in July 2016 with the aim of adapting the handling of criminal cases to changes in the previous two decades.
"It has played a role in helping judicial agencies fight offenses more efficiently," Zhang Jun, procurator-general of the Supreme People's Procuratorate, said when introducing a report on the system's development to lawmakers on Thursday.
The report was submitted to the bimonthly session of the National People's Congress Standing Committee, the country's top legislature, for review.
The number of offenders brought before courts by prosecutors each year rose from 824,000 in 1999 to 2.2 million last year, Zhang said, adding that the types of crimes being prosecuted had changed a great deal.
"The number of offenders who committed seriously violent crimes, for example, declined from 162,000 in 1999 to about 60,000 last year," he said. "But the number who committed new types of crimes, such as harming intellectual property, damaging the environment or disturbing economic order, or those given a sentence of up to three years in prison, grew rapidly."
A pilot program for applying the system began in 18 cities, including Beijing, Shanghai and Tianjin, in September 2016, and the system was incorporated in revisions to the Criminal Procedure Law in 2018 after the pilot program was successful, the report said.
From January 2019 to August, more than 1.41 million criminal cases were finalized through application of the system, the report said.
But Zhang demanded on Thursday that judicial departments be more prudent in implementing the system to prevent its abuse.
In November 2016, the Supreme People's Procuratorate and some other judicial authorities, such as the Supreme People's Court and Ministry of Justice, issued a guideline that said the system could potentially be applied to all crimes.
Its application to all criminal charges raised requirements for handling cases to a very high level, Zhang said, "meaning we should strictly review evidence and have a comprehensive evaluation before application to ensure its accuracy".
"No one is allowed to just pursue efficiency by sacrificing accuracy or lowering the standard of evidence review," he said.
"For offenders such as juveniles, or those whose crimes do not bring negative effects to society, the system can be applied. But if an offense is committed by cruel means or has serious results, we still need to prosecute them without mercy."
For example, in a case handled by Beijing prosecutors, a defendant who led a group of people that cheated 72 elderly people out of more than 180 million yuan ($26.77 million), did not have the system applied to his case even though he voluntarily confessed and agreed to be punished, Zhang said.