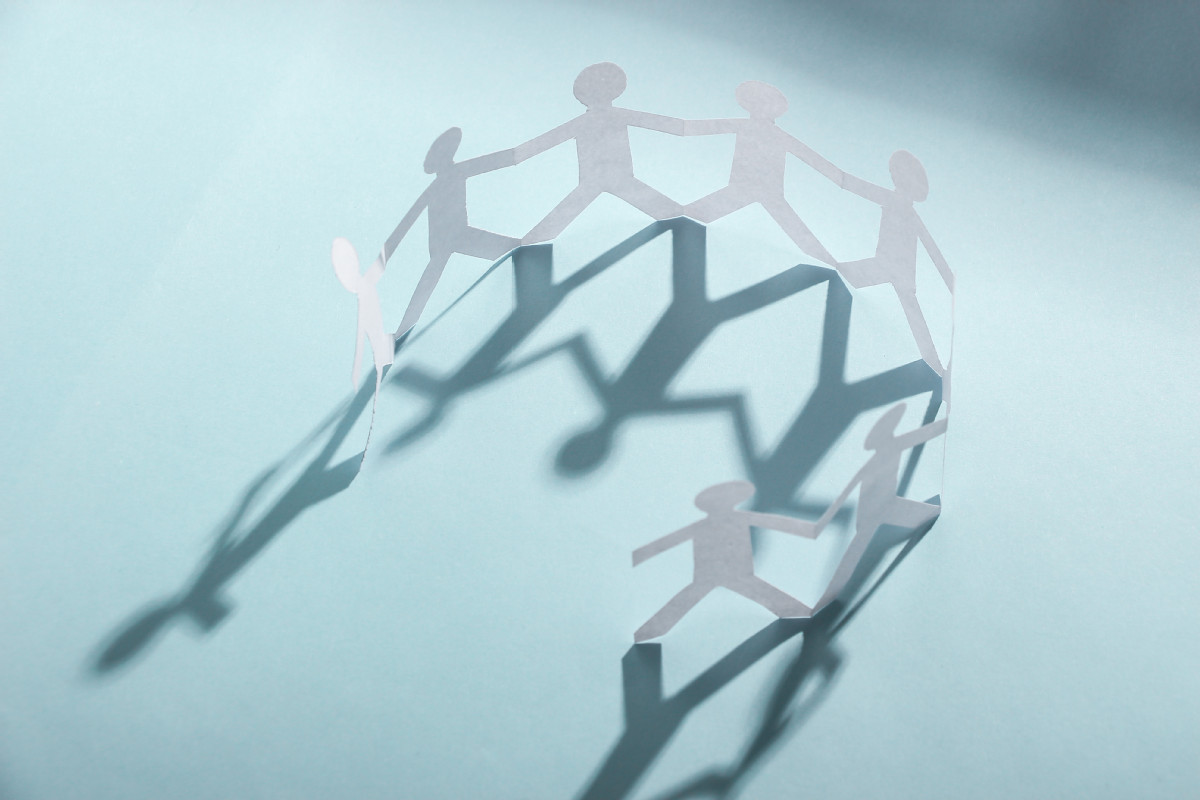 A recently revised regulation on the Communist Party of China's united front work will ensure that non-CPC social figures can be better united to support China's development, the CPC Central Committee said.
For instance, courts and procuratorates at all levels should have non-CPC member officials. Also, State-owned enterprises and universities should offer more key positions to non-CPC members, the regulation said.
Amending the Party's regulations on united front work is a major task for the CPC Central Committee to exercise full, strict and rule-based governance over the Party. It will help to better mobilize non-CPC social figures so they can make greater contributions to build a moderately prosperous society, the CPC Central Committee said in a statement after the revised regulation was published on Tuesday.
United front work targets non-CPC members, Chinese nationals living at home and abroad, religious and ethnic groups, outstanding intellectuals and those working in the private sector. Its main function is to manage relations with non-CPC elites, including individuals or organizations with social, commercial or academic influence, both within and outside China.
The CPC Central Committee issued the previous version of the regulation in May 2015 for trial implementation and it played important roles in consolidating and developing the united front. The revised regulation will help the Party to strengthen its centralized and unified leadership over united front work, and carry out united front work more scientifically with higher standards and improved institutions, the statement said.
Revising the regulation is an important measure to consolidate and deepen the principles of Party and State institution reform concerning united front work, it added.
The CPC Central Committee calls on Party committees at all levels to study and fully implement the regulation. Party organizations at every level should strengthen organization and leadership for enforcement of the regulation to ensure all measures are earnestly implemented and encourage members to play an exemplary role in the country's development, the statement said.
The revision was made at a meeting of the Political Bureau of the CPC Central Committee in November.