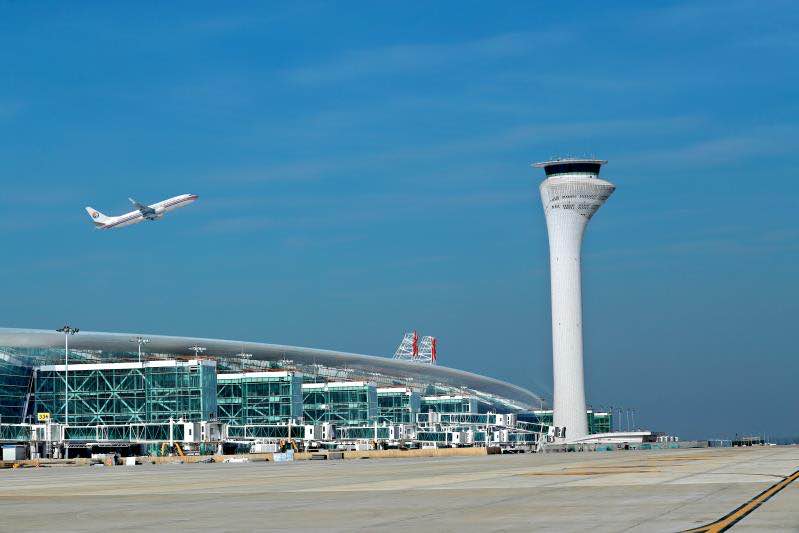 BEIJING - China has been enhancing its civil aviation infrastructure sector over the past five years, with big investment and significant progress achieved, according to the country's civil aviation authorities.
During the 13th Five-Year Plan period (2016-2020), a total investment of 460.8 billion yuan (about $71.2 billion) was injected into the sector, according to data from the Civil Aviation Administration of China (CAAC).
China positioned the civil aviation industry as an important strategic industry for the country's socio-economic development.
Significant progress has been made in the scale and speed of construction as well as the volume of investment in airports, which represent the key infrastructure of the civil aviation industry, the CAAC said.
As of the end of 2020, China's total number of certified civil transport airports and general airports reached 241 and 313, respectively.