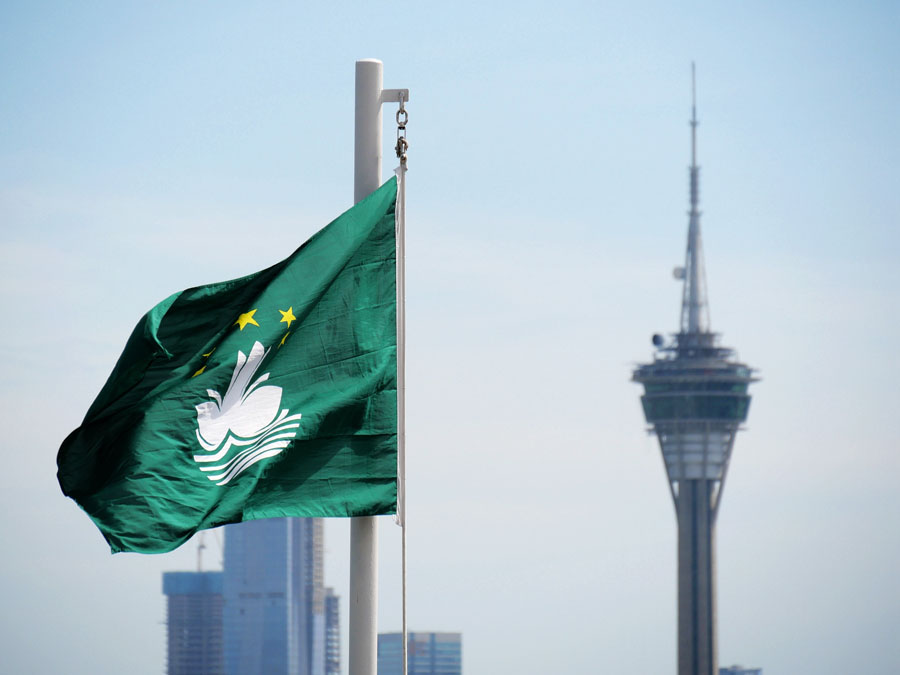 MACAO -- The government of China's Macao Special Administrative Region (SAR) has expressed strong opposition to an annual report of the US Congressional-Executive Commission on China, stressing that the double-standard practice is "ludicrous and repulsive."
Regarding references to Macao in the report, the SAR government stated late Friday that since its return to the motherland 21 years ago, Macao has achieved remarkable success in a variety of areas, including its response to the challenge brought by the COVID-19 epidemic.
Such achievements are evidence of the successful implementation of the "one country, two systems" with Macao characteristics, which has gained wide respect within the international community, the SAR government said in a statement.
Noting that the US report is ignoring facts, the SAR government stated that the United States failed in terms of its own governance, yet attempted "brutal interference" in the internal affairs of Macao.
"The practice of such double standards is ludicrous and repulsive," stated the SAR government.