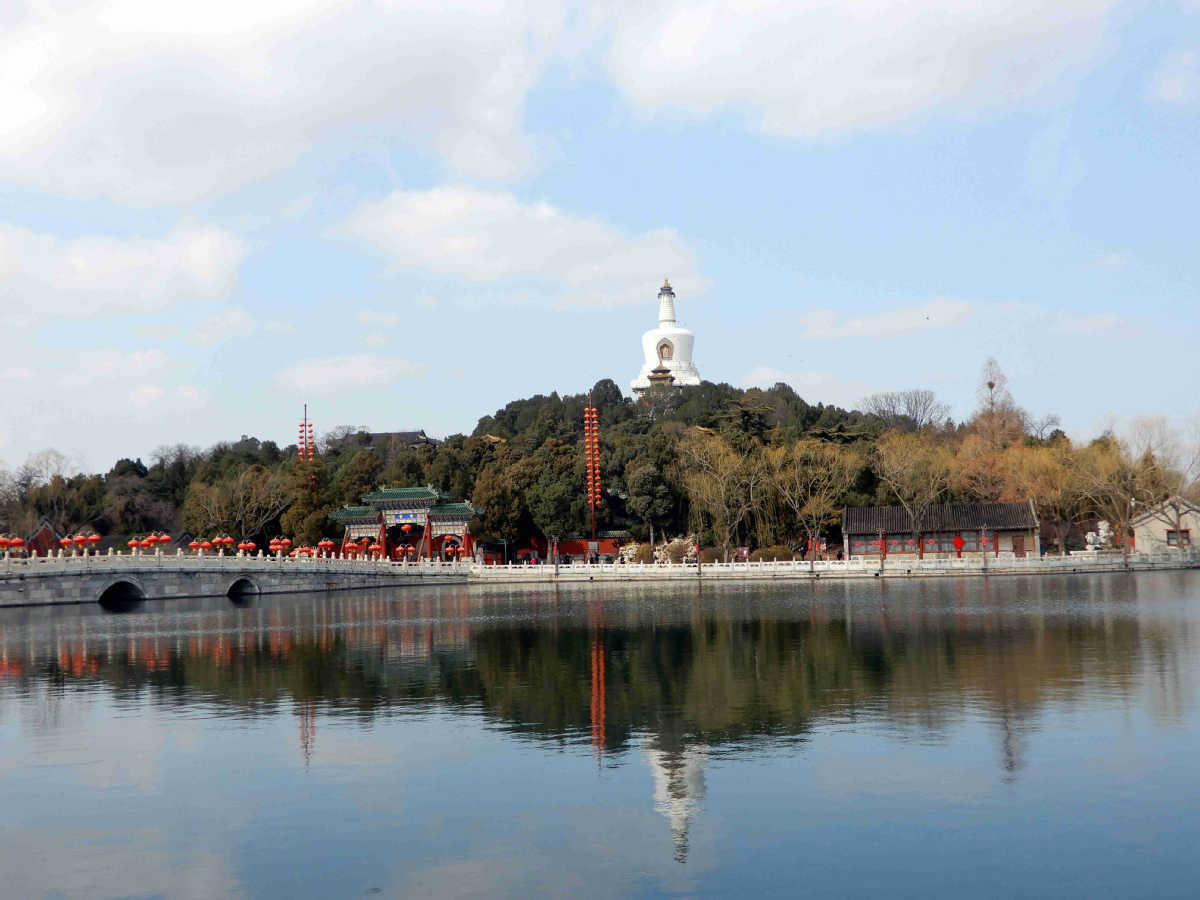 The nation has seen improving air conditions as the number of smoggy days last year stood at 24. This was two days per month on average, 1.5 days fewer than the previous year, latest official data shows.
Favorable meteorological factors and better vegetation contributed to the progress, according to the Atmospheric Environment Meteorological Bulletin issued by the China Meteorological Administration over the past weekend.
Compared with the year 2019, the average density of PM2.5 - atmospheric particulate matter with a diameter of less than 2.5 micrometers - dropped by 8.3 percent last year to 33 micrograms per cubic meter. The density of PM 10 dropped by 11.1 percent to 56 micrograms per cubic meter, according to the bulletin.
China saw an increasing number of smoggy days from the year 2000 to 2013. Since 2013, smoggy weather was on a continuous downward trend until 2017. Between 2017 and 2020, the country roughly experienced five to seven times smoggy weather every year, and the situation varied based on meteorological conditions, the bulletin said.
Xue Jianjun, deputy director of the National Meteorological Center, told those at a news conference on Friday that generally speaking, last year's meteorological conditions were in favor of clean air.
"However, we should not slacken treatment for air pollution in winter because last winter, unfavorable meteorological conditions caused by weaker cold fronts, higher humidity and regular rising demand from heating led to several rounds of smoggy weather," he said.
The bulletin also shows that better vegetation in China and its ability to fix carbon in the air has played a very positive role in improving air quality.
The bulletin evaluates the growth of vegetation and how plants improve the ecosystem under the influence of meteorological factors.
Last year, more water and heat on average benefited vegetation growth and the ecosystem with the national vegetation ecological quality index - a synthetic calculation of its coverage and carbon fixation ability - reached 68.4, up by 7.3 percent compared with the average level of normal years since 2000.
The rising index means the country has improved its soil and water conservation and carbon fixation capabilities, especially in central and eastern China, according to the bulletin.
The bulletin also shows the country's plantations are able to absorb more carbon. Since 2000, net primary productivity - an index to evaluate the capability of plantations' carbon absorbance - of grassland across the country has been rising by an average of 4.1 grams of carbon per square meter every year, and net primary productivity of forestry nationwide has been rising by an average of 5.4 grams of carbon per square meter annually.