China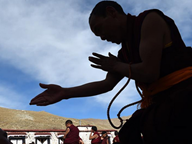 More than 200 monks from the lamasery and other temples took part in the dharma assembly on Monday.
Updated: 2017-01-04 10:34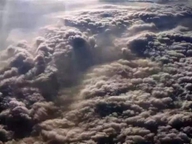 China's top environment watchdog disclosed violations of smog-easing measures yesterday as heavy air pollution in the north is set to persist.
Updated: 2017-01-03 13:48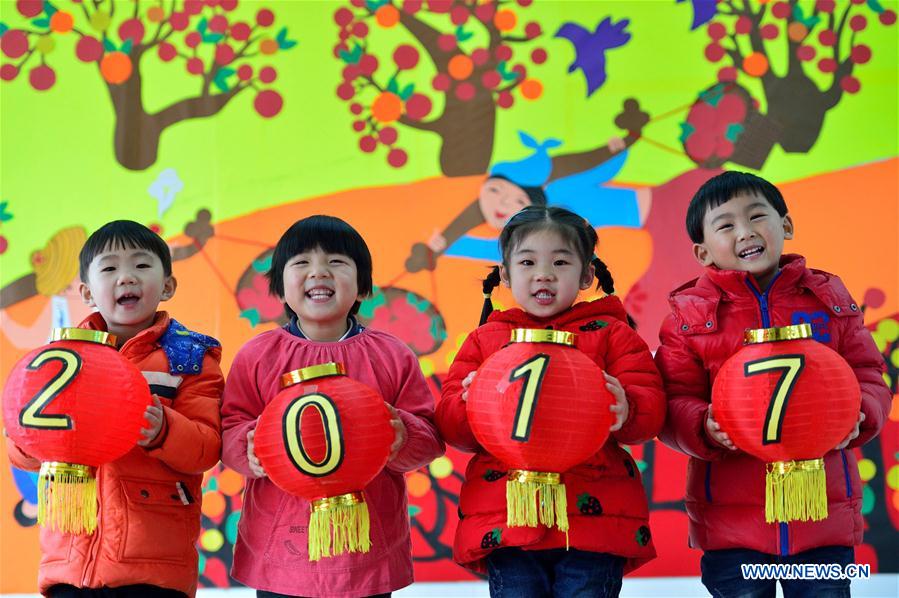 People take part in a running event to greet the upcoming new year in Songnan Township of Shanghai, east China, Dec. 31, 2016.
Updated: 2017-01-01 10:34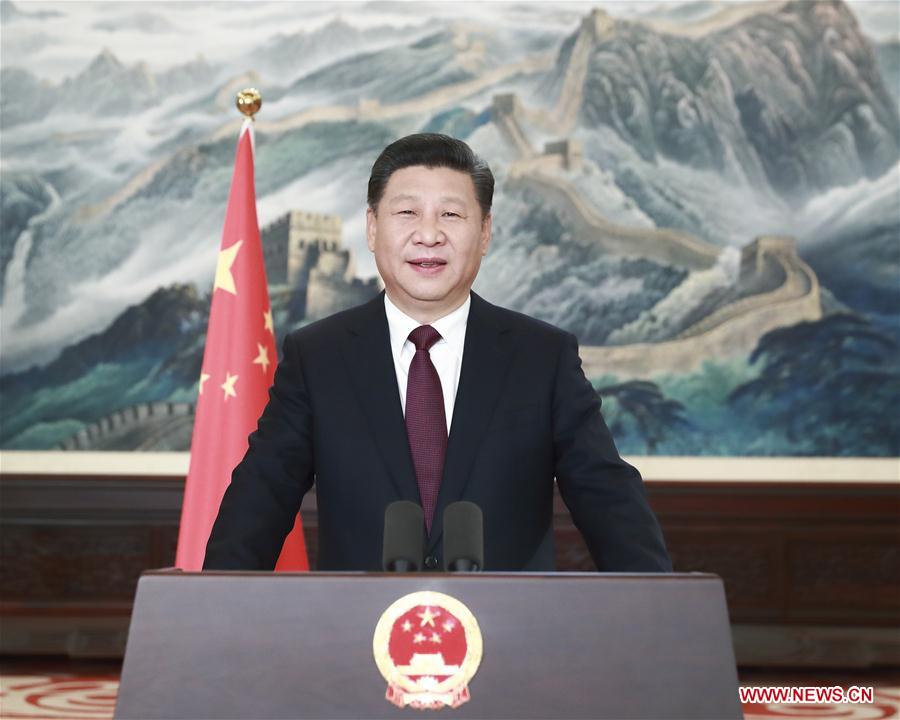 Chinese President Xi Jinping on Saturday extended New Year greetings to all Chinese compatriots and people around the world, saying hard work and joint efforts in 2017 will make China and the world better.
Updated: 2017-01-01 10:27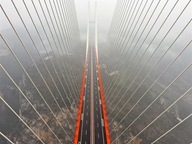 China is aiming to build a faster, greener and safer public transport system throughout the country by 2020, it said yesterday.
Updated: 2016-12-30 14:45