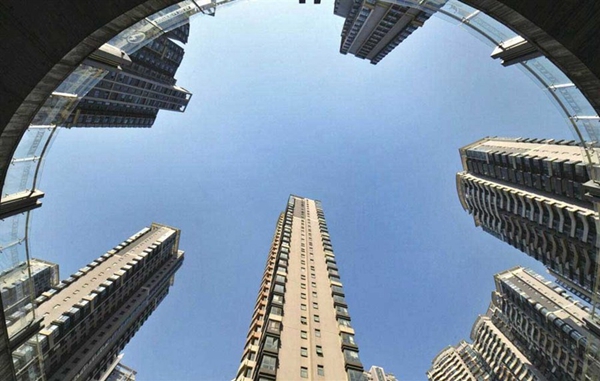 Growth in new home sales continued to slow across China in the first four months of this year as restraint measures were strictly enforced.

More than 2.79 trillion yuan (US$405 billion) of new homes, excluding government-funded affordable housing, were sold between January and April, a year-on-year rise of 16.1 percent, the National Bureau of Statistics said in a statement yesterday. But the gain slowed from the 20.2 percent jump in the first three months.
The area of new homes sold during the four-month period climbed 13 percent from a year earlier to 365.25 million square meters, slowing from the 16.9 percent gain in the first quarter of 2016, the bureau's data showed.
"While additional tightening policies were introduced in first and second-tier cities, many third and fourth-tier cities still performed quite well and this led to the sales increase around the country despite a slower rate," said Lu Wenxi, senior manager of research at Shanghai Centaline Property Consultants Co. "This trend is likely to extend in the coming months."
Investment in residential development rose 10.6 percent from a year earlier to 1.867 trillion yuan between January and April, 0.6 percentage points slower than the growth in the first quarter.
Tightening measures, including stricter home purchase curbs, higher down-payment requirement and mortgage rate as well as a lockup period for home sales that often lasts a few years, have been imposed in major Chinese cities to curb housing speculation and rapid rise in home prices.