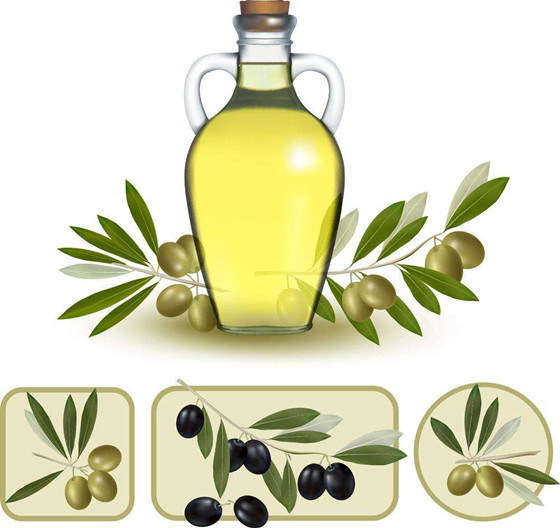 A new profession is emerging to help Chinese olive oil consumers, as an olive oil sensory analysis lab was officially launched in Shanghai on August 30.

The lab, also the first of its kind in China, will be committed to the formulation of sensory evaluation standards for China's virgin olive oil, the research of olive oil and the cultivation of the country's first olive oil tasters.

The first batch of olive oil tasters will be selected from public recruitment and receive training, both in and out of the lab. Qualified candidates will be issued a certificate and become China's first olive oil tasters.

Under EU (the European Union) laws, large olive oil companies shall employ olive oil tasters to conduct sensory analysis so as to ensure the quality of products. Not only is the texture of olive oil subject to strict requirements, the taste, color and smell are also important indicators of assessment, which is what China lacks.

Void of test and evaluation standards, Chinese consumers find it difficult to tell the authenticity of olive oil currently for sale on the market. Therefore, keeping pace with the international market and drawing upon other countries' experience in the standardization of olive oil evaluation is of great significance for China.
With Chinese people's consumption capacity growing, China's edible oil market has witnessed a shift in the consumption structure and a fast growing demand for olive oil.