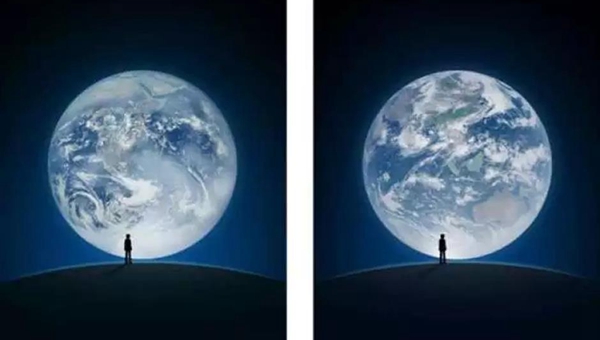 WeChat has changed its startup screen image for the first time in six years.

From September 25 to 28, users can enjoy a panorama of China taken from space by Fengyun-4, China's new-generation geostationary orbiting weather satellite, when they start up the app.
The earth in the background will morph from the African continent to China. The original picture was taken by NASA.
The WeChat team explained that this is because Africa is the cradle of human civilization, so the image of Africa as the background of the startup screen gives the meaning of "origin". Showing the next image, taken by Fengyun-4, implies the historical development from "human origins" to "Chinese civilization", aiming to show the great rivers and mountains of China to hundreds of millions of WeChat users.
According to the State Administration of Science, Technology and Industry for National Defence, the Fengyun-4 satellite was put into operation on Monday.
The satellite has helped improve the country's weather and climate forecasts and its successful operation has enabled China to become a leader in the development of geostationary orbiting weather satellites.
The satellite was launched from Xichang Satellite Launch Center in southwest China's Sichuan Province on December 11, 2016.