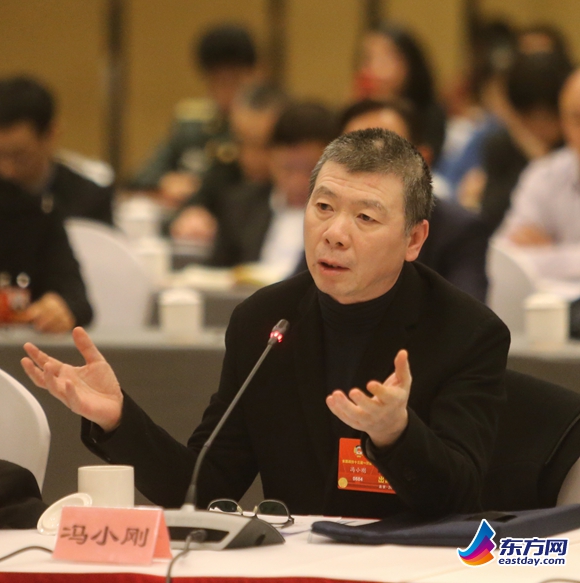 Feng Xiaogang

The literary and art circles joint meeting was held during the first session of the 13th National Committee of the Chinese People's Political Consultative Conference on March 6. Feng Xiaogang, the famous Chinese director, expressed he was worried about the development of the domestic young directors and called for strong support for them.
There's a lot of truth to the narrative that let the market hone the director. However, leaving the young directors to the capital has caused many destructive promotion problems which may result in the premature aging of the directors. Mr. Feng said, "China's annual box office of 2017 approaches CNY60 billion while it was only CNY800 million in 1997, and by contrast, the lack of talented young directors, is the reason why trash occupies a large part in the current films."
Zhang Hongsen, director of China's Film Bureau indicated that the box office in China is expected to reach CNY70 billion by 2020, Mr. Feng thought the production capacity and market of the movie industry by then will further expand while the scarcity of directors will become even more apparent.