February 10, the last day of the weeklong Lunar New Year holiday, saw a huge number of travelers heading back to their place of residence. This created long queues in many expressways across the nation. Many unfortunate travelers in Nantong, Jiangsu, even found themselves in an overnight traffic jam!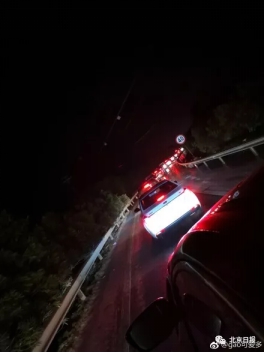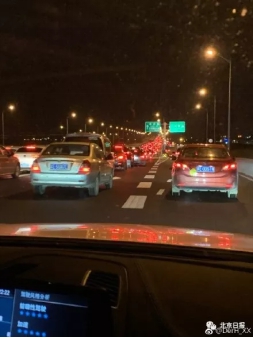 Jammed expressways in Nantong, Jiangsu
Unfortunately, the rainy and snowy weather in recent days in southern parts of China made things no easier for travelers.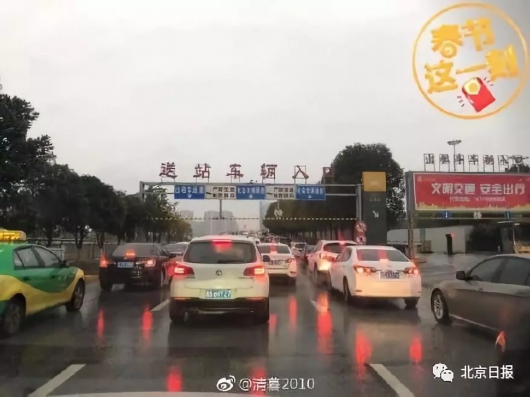 Nanchang, Jiangxi
In Chenzhou, Hunan, the journey was accompanied by both rain and fog. The photo shows that the fog last night was so heavy that cars were barely visible as they made their way on an expressway.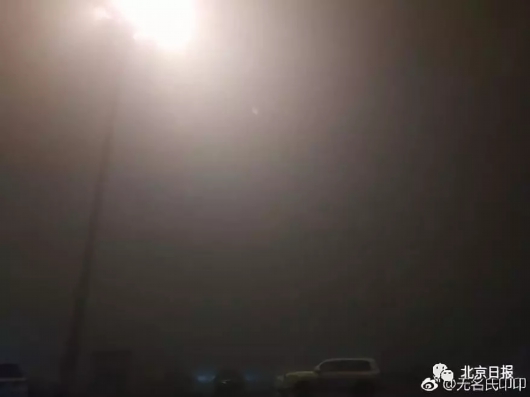 Chenzhou, Hunan
In Fuyang, Anhui, the entrances of some expressways were even closed for up to 18 hours due to the rainy and snowy weather on February 9. The fifteen expressways in Fuyang were closed simultaneously to allow the road maintenance department to remove snow and ice.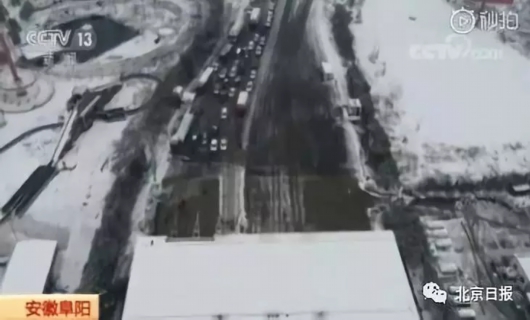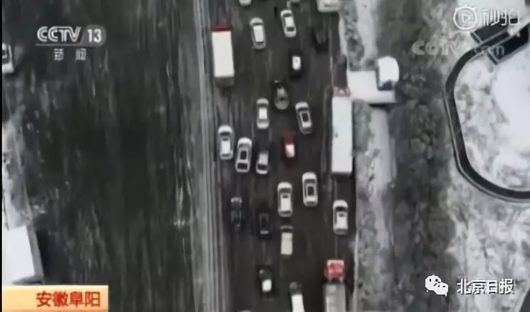 Expressways in Fuyang, Anhui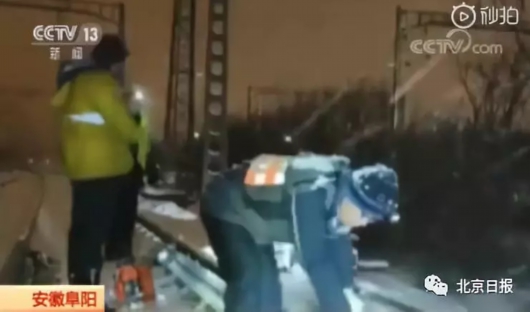 Road maintenance workers cleared the road of snow
While highways and expressways were unable to work efficiently, railways also had difficulty in transporting their passengers. Railway trains were late to arrive all over the country.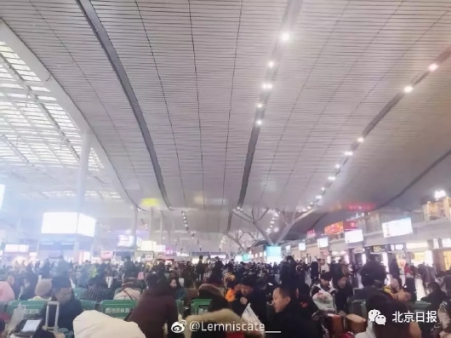 Anxious passengers at Changsha Railway Station, Hunan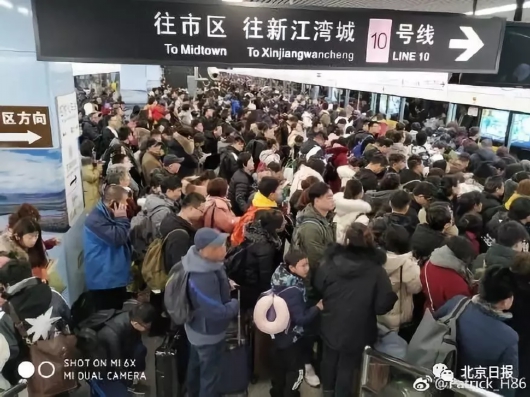 11:00 PM on February 10, a flood of passengers at Metro line 10's Hongqiao Railway Station, Shanghai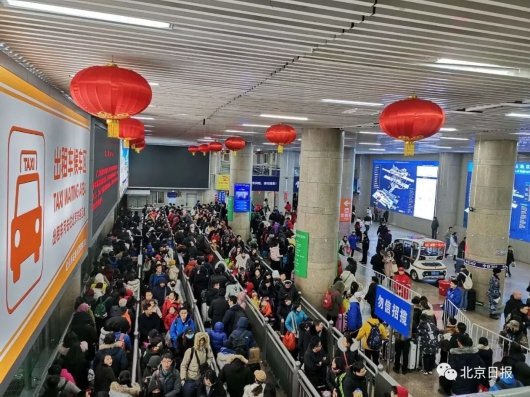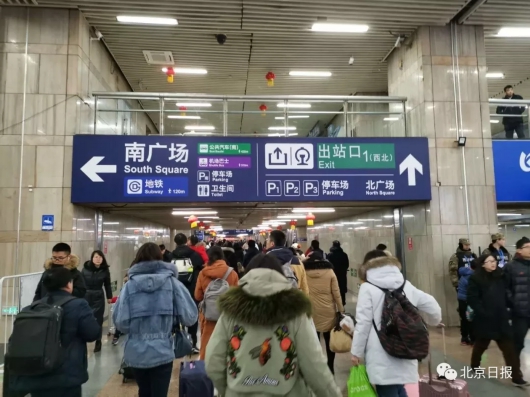 The three railway stations in Beijing saw the arrival of about 1 million travelers on February 9 and 10.