International brand Versace, Coach and Givenchy apologized on August 12 after their T-shirts, depicting the territories of Hong Kong, Macau and Taiwan as independent countries, received criticism on Chinese social media. Brand ambassadors Yang Mi, Liu Wen and Jackson Yee severed ties with these fashion houses to support China.
On August 10, an online user pointed out that Versace had printed T-shirts reading, "Hong Kong-HONG KONG" and "Macau-MACAU" alongside other combinations like "Milan-ITALY" and "Las Vegas-USA". He said the luxury brand might be displaying support for the secession of these special administration regions from China.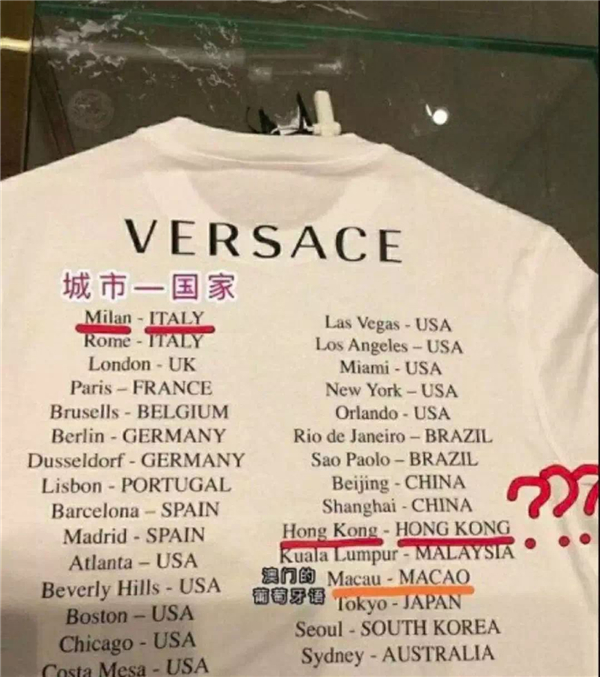 Two days later, Versace's artistic director, Donatello Versace made a public apology. "I was deeply sorry for the unfortunate recent error that was made by our company," she said. "Never have I wanted to disrespect China's national sovereignty."
Versace's Chinese brand ambassador Yang Mi ended her relationship with this Italian label. According to her statement posted on Weibo, it is the duty of all Chinese citizens to uphold the "One China" principle.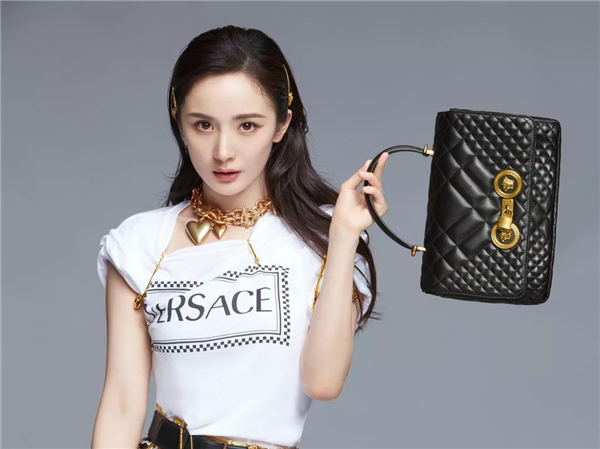 Coach's China ambassador, supermodel Liu Wen, also severed her endorsement deal with the New York-based brand over a similar T-shirt, which put Taiwan in the position of a country.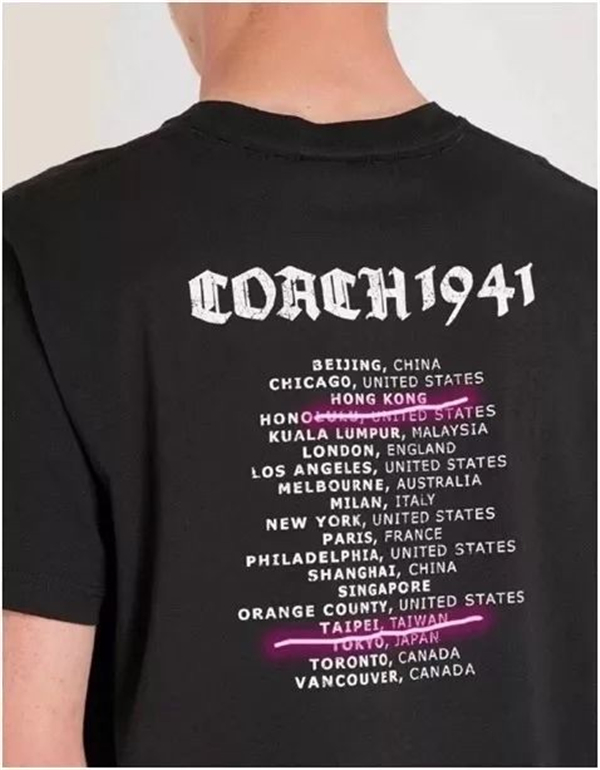 "I failed to choose brands in a strict way, so I apologize for the damage that I have caused," said Liu. She added that she loved her motherland, thus she would spare no effort in defending national unification.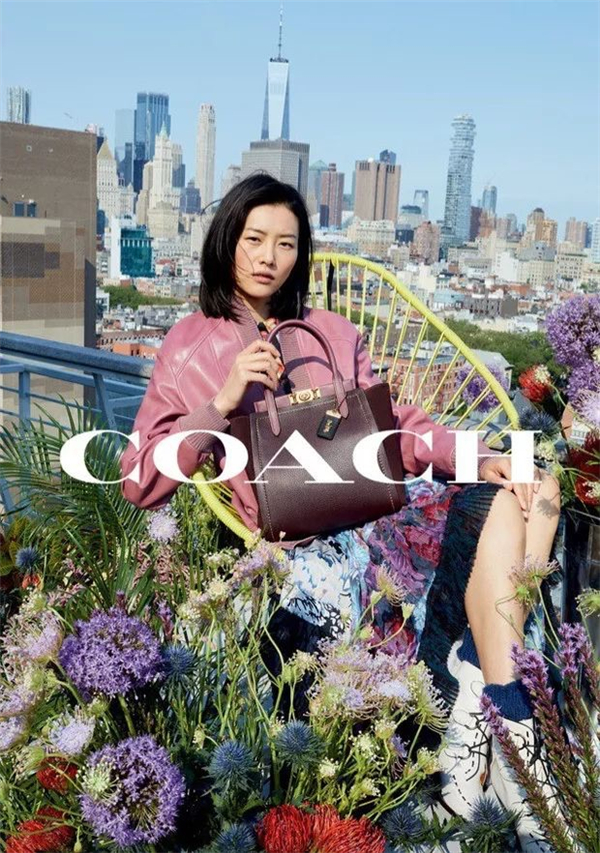 Coach, whose parent is Tapestry Inc., claimed that it had removed those T-shirts from its global distribution channels as soon as the serious inaccuracy in the design had been found. It declared on Instagram, "We are fully aware of the severity of this error and deeply regret it."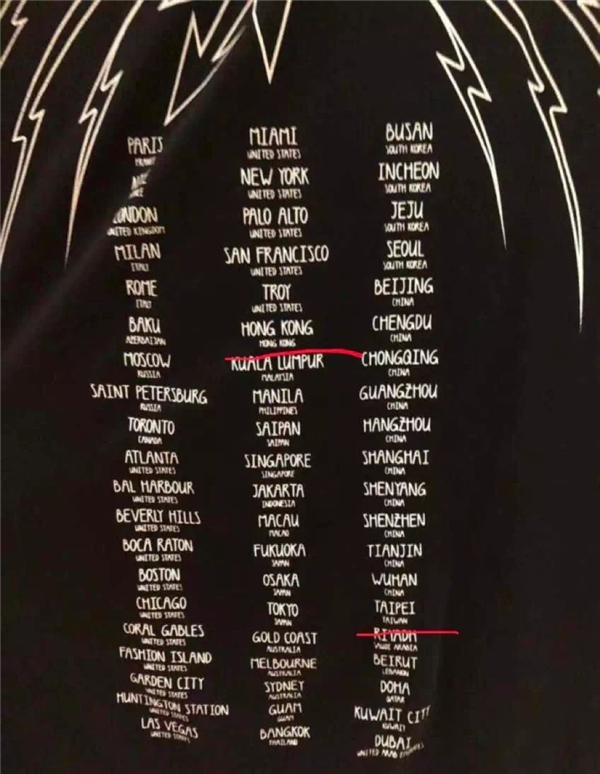 Separately, Chinese boy band idol Jackson Yee posted on Weibo that he had severed ties with LVMH's Givenchy after one of the brand's T-shirts, which also listed Hong Kong and Taiwan in a similar way, was criticized. That day Givenchy made an official announcement promising that it would take those products off shelves immediately.
Recently, there has been mounting tension in Hong Kong and the issue of national sovereignty has become a sensitive one. Therefore, the printing on the clothes which neglects the territorial integrity of China has attracted much attention.
Faced with a similar situation as Dolce& Gabbana, which suffered a Chinese boycott due to its advertising documentary with racial discrimination and inappropriate remarks of its founder, more internationals brands have rectified inaccuracies, such as Calvin Klein, Fresh and Swarovski. But very few of them have issued apologetic clarifications.
Whether these brands are genuinely aware of their mistakes or just want to ensure the prosperity of their businesses in China, what the Chinese people desire is simply mutual respect and understanding.