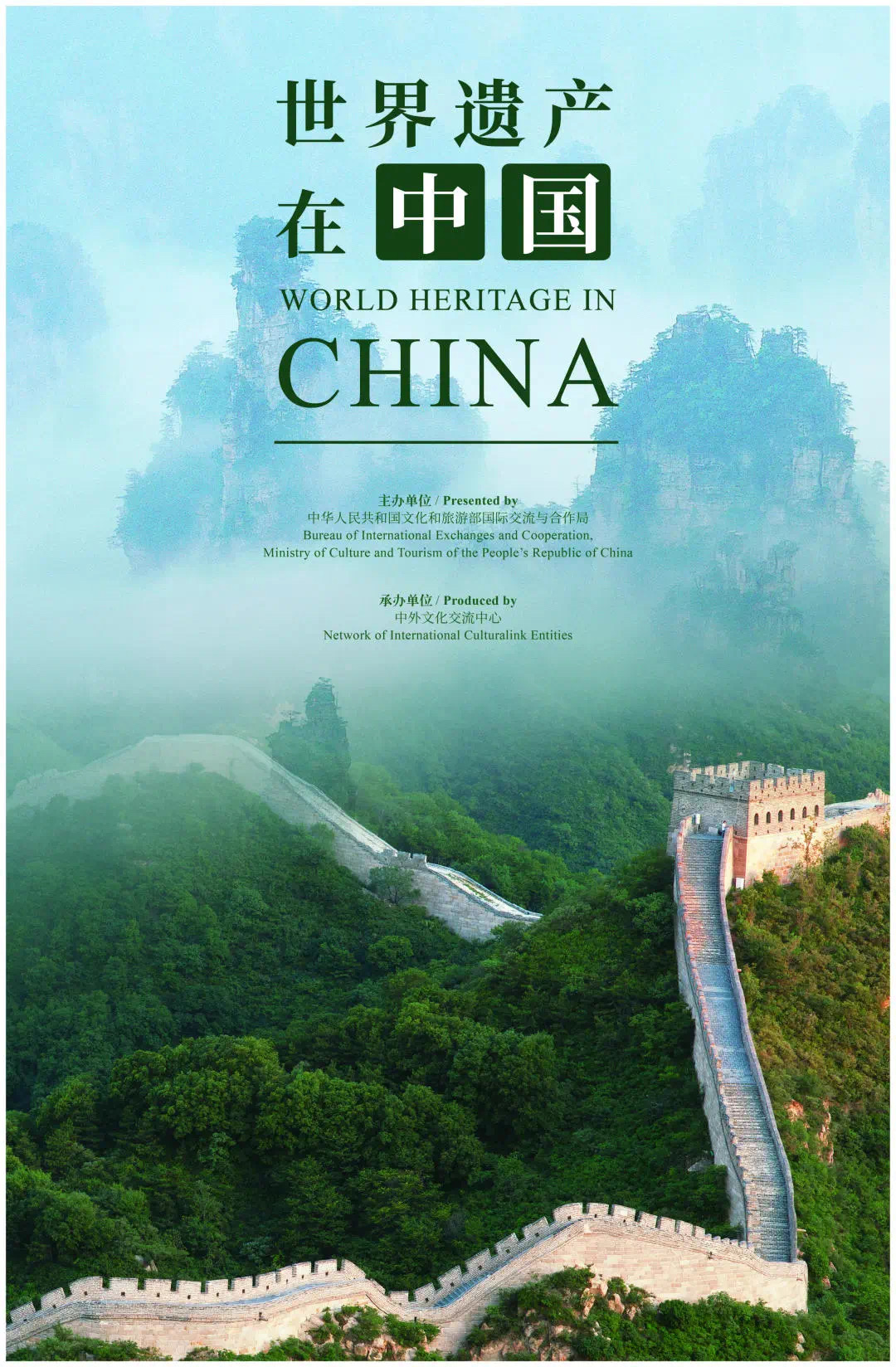 The 14-day online display of world heritage in China, launched by the China Cultural Center in Wellington, saw its end on May 11.
As a part of the Visiting China Online series of virtual shows, the event introduced a variety of world natural and cultural heritage sites in China, attracting many New Zealanders and local Chinese.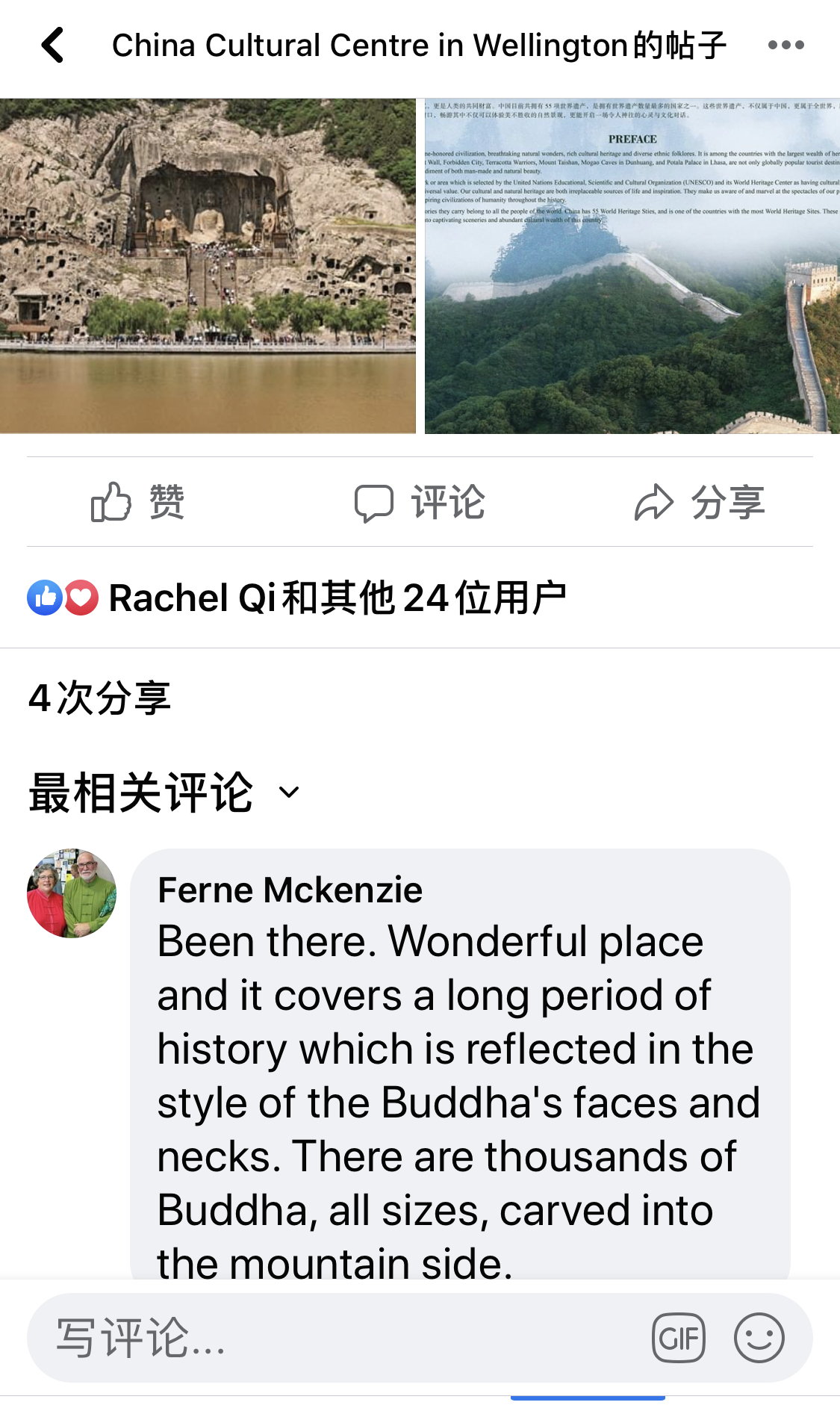 A screenshot of the Facebook page of the China Cultural Center in Wellington. [Photo provided to Chinaculture.org]
A Facebook user Simon Meikle expressed his fondness of those wonders in China and expected the center could have more similar events to show the beauty of China.
The local Chinese were also amazed by the shows. Some said it is a pity that they haven't visited these heritage sites in the mainland, and they would add them to their future travel plans.
Guo Zongguang, director of the center, said more online events will be launched later on.