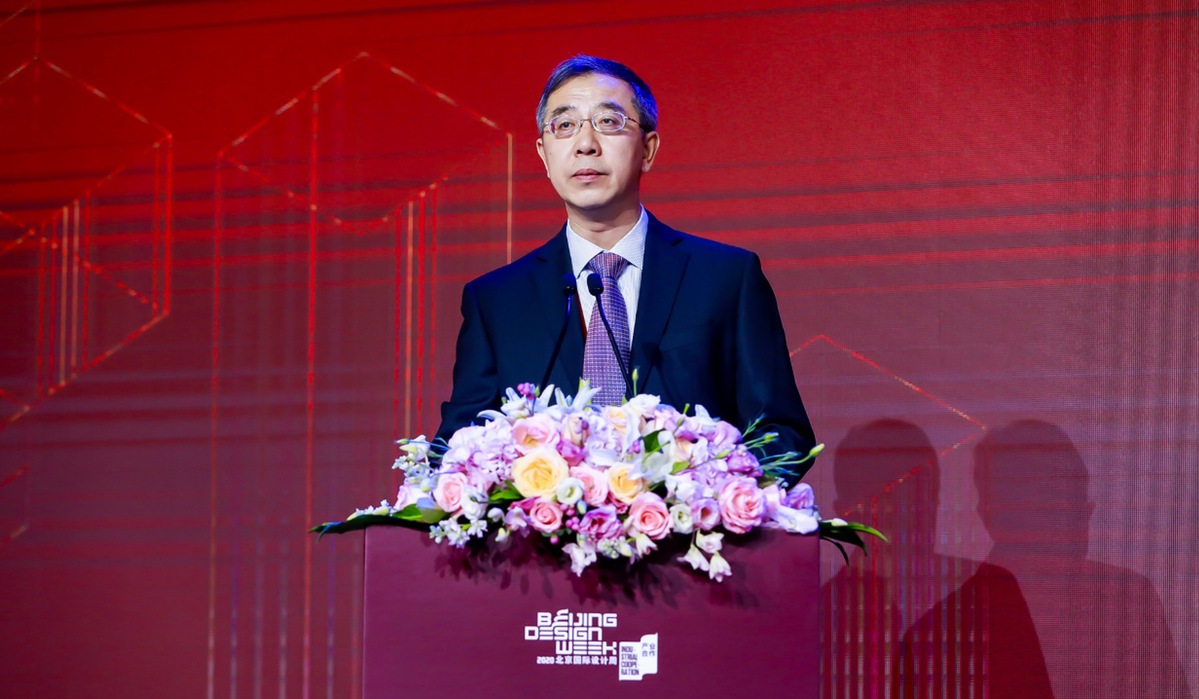 The exhibition of Beijing Urban and Architecture Biennale kicked off in Zhangjiawan county on Monday.
Themed "Diversified Co-existence", the exhibition aims at discussing the meaning and future of architecture under urban and cultural field and the new possibility of fusing architecture, art and technology.
The exhibition focuses on 10 themes, including Beijing's 20th century architectural heritage,the comparative study of architecture in Beijing and London and the engineering exhibition of Beijing Daixing International Airport.
Shi Weiliang, deputy director of Beijing Municipal Commission of Planning and Natural Resources, said the exhibition is building a communication platform for the integrated development of urban design and other industries including architecture, technology and art.
The exhibition will last until Oct 6.