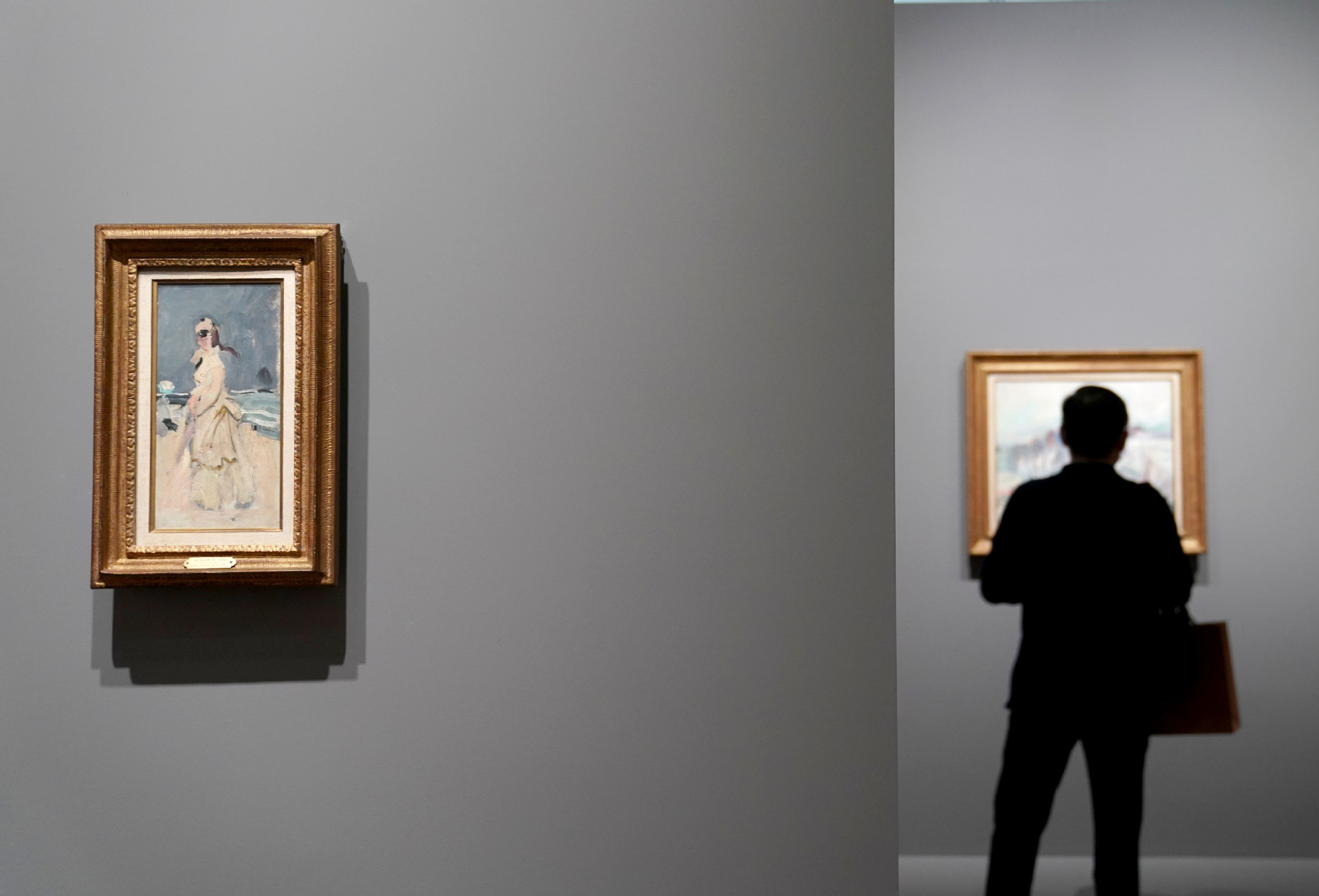 The chief curator of a new Shanghai exhibition featuring a famous work by French impressionist painter Claude Monet has spoken of the cultural significance of the show in the context of the COVID-19 pandemic.
Following the unveiling of Monet's masterpiece "Impression, Sunrise" at the Bund One Art Museum last week, Marianne Mathieu, who is the scientific director of the Marmottan-Monet Museum in Paris, said in an exclusive interview with Xinhua that the show was both a historic occasion and one replete with symbolic significance, given the current global health crisis.
Mathieu traveled to China specifically for the exhibition, becoming the first French cultural delegate to visit China since the interruption of international travel due to the COVID-19 pandemic.
"I not only witnessed the first exhibition of 'Impression, Sunrise' in China in the past 150 years," she said, "but also personally experienced the unity and courage of France and China in breaking through the haze of the epidemic with 'Impression, Sunrise'."
Mathieu left Paris in early September and underwent a 14-day quarantine on arrival in Shanghai, in accordance with Chinese regulations.
She said the hotel in which she was quarantined was located in the suburbs of Shanghai, and every morning, looking through the window, she could see rice fields, mist and cranes.