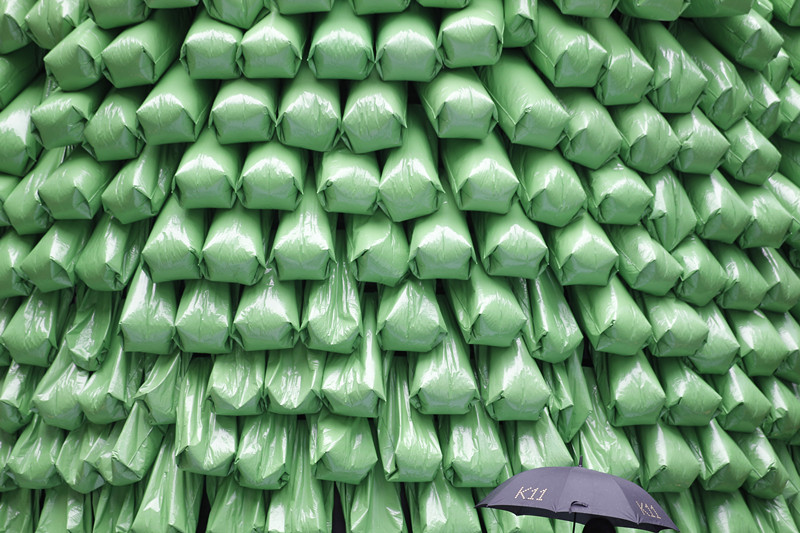 Shanghai K11 Art Mall unveils the world's first cross-over exhibition of original high-fashion bags BAGISM on July 14. The exhibition will be opened to the public from July 15th to October 9th.
This time, K11 will make a buzz to combine art and fashion, showcasing more than350 bags of 400 years, together with art works from 15 contemporary artists. The exhibition, bringing the public closer to art, will take visitors to a journey to various countries and different time periods.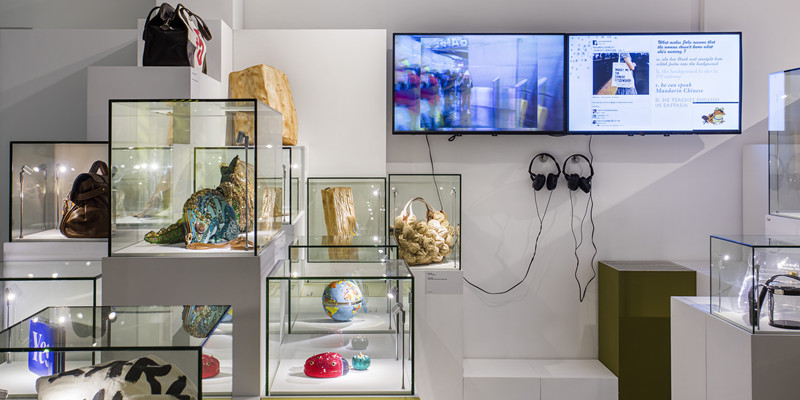 Bags, women's beloved accessories, become more unique in daily life. They have different usages and symbolize different objects during the changes of the society. Design of the bags evolves in accordance to the changes of the trend, and their culture connotations vary according to the changes of the society.
In order to merge art and fashion, K11 invites French curator Elisabeth Azoulayand the Chinese emerging curator Penny Liu to co-curate the exhibition. K11also invites well-established fashion editor-in-chief and curator Shaway Yeh as consultant. Through a journey of four hundred years of bags, the exhibition is aiming to initiate four topics: history, feminism, celebrity, and art.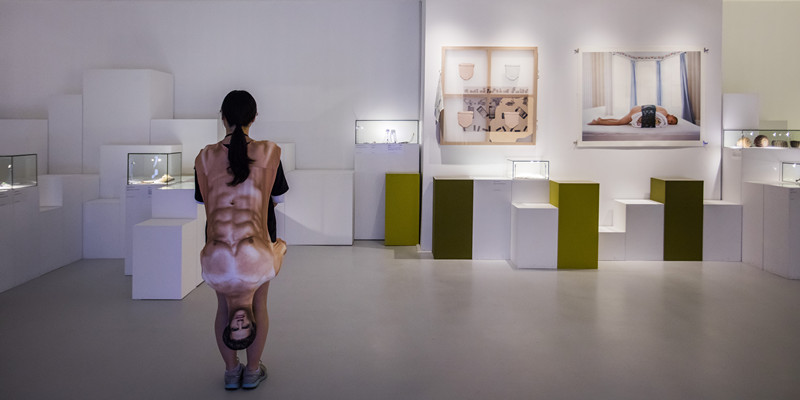 In its trendy and unique way, these exhibitions will bring alive the rich and meaningful history of the bags: how they evolve, how they change lifestyles, what are those design changes, how women carry them, and how they present females' position and feminism. Visitors can interact with the giant Lady Dior bag installation for an all-in-on experience.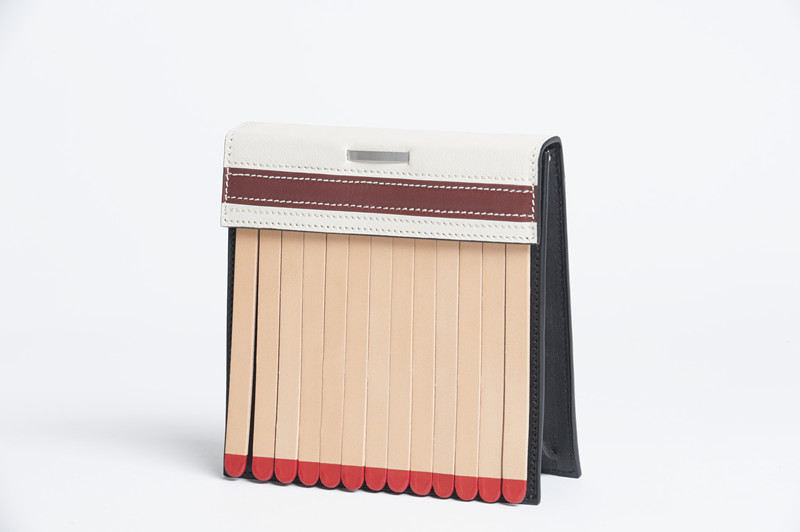 Other exhibits include bags designed by Coco Chanel, a signature bag owned by Jane Birkin, personal bags of fashion legends of Elsa Schiaparelli and Yves-Saint Laurent, and also collections of socialite Carina Lau. Besides, the exhibition also feature Hermès bags used by Grace Kelly, first shown in China.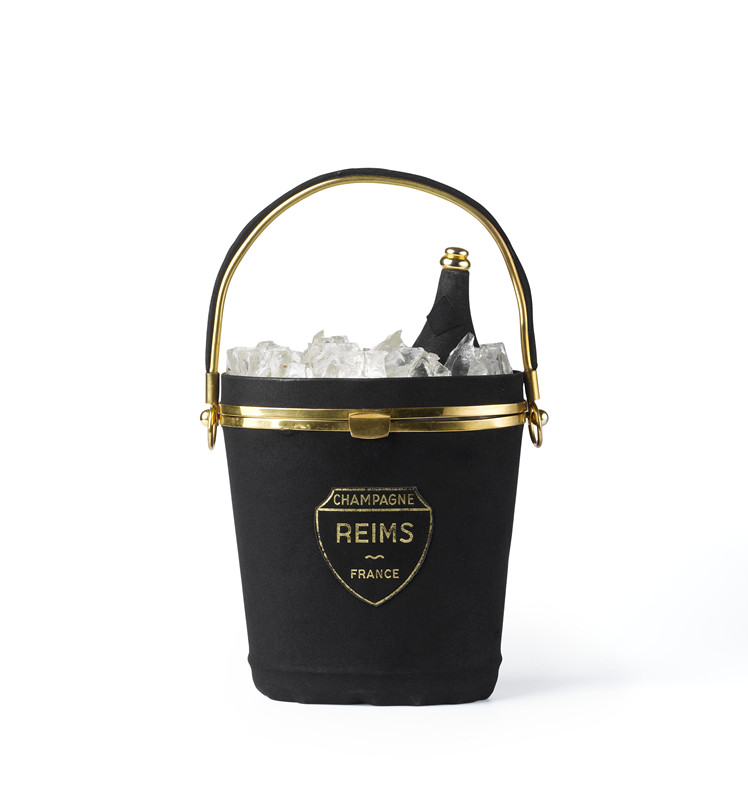 Besides the more-than-100-day major exhibition, in chi K11 art museum, there will be seminars, workshops, lectures on art, every weekend. Those who are interested can participate in the fashion-and-art topic via different events.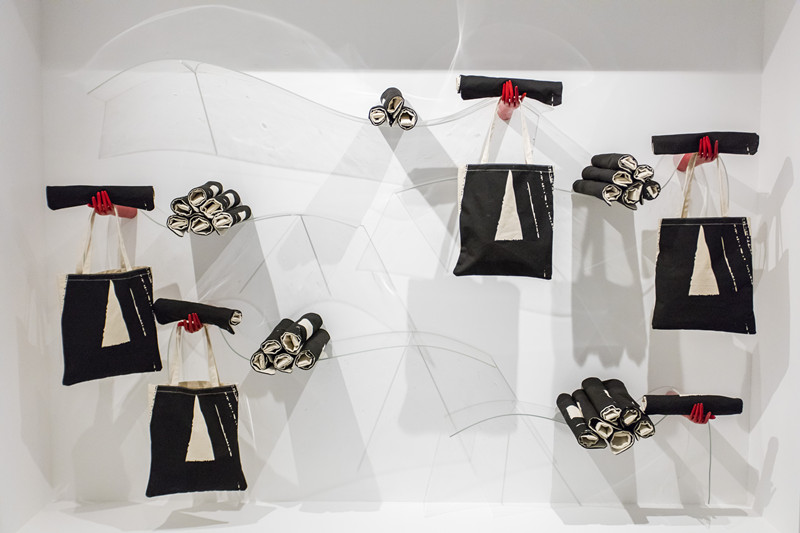 BAGISM – We are all in the same bag!
Time: 10am to 8pm, July 15 to Oct 9, 2016 (no entrance since 7pm)
Venue: chi K11 art museum (B3, K11 Art Mall, Huaihai M Road, Huangpu District, Shanghai)