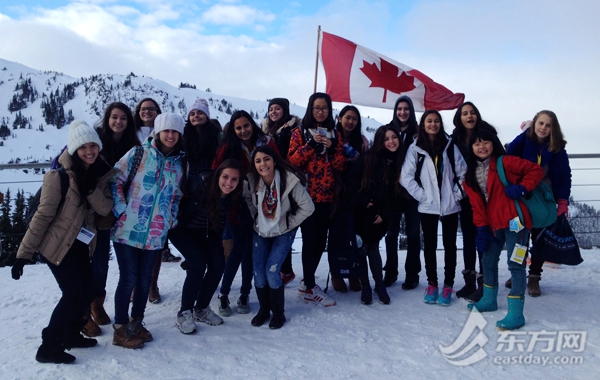 Shanghai, January 20- Overseas study tour has become a new trend, with a market predicted to reach 75 billion yuan in ten years. The US, UK and Australia are three of the most popular destinations of overseas study, according to Fu Hua, CEO of Damei, a service provider of traveling in North America.

Damei yesterday released 2017 summer study tour products including Harvard Series, Military Training Series and the UN Series, providing great opportunities of overseas cultural exchanges for children from kindergarten to senior school.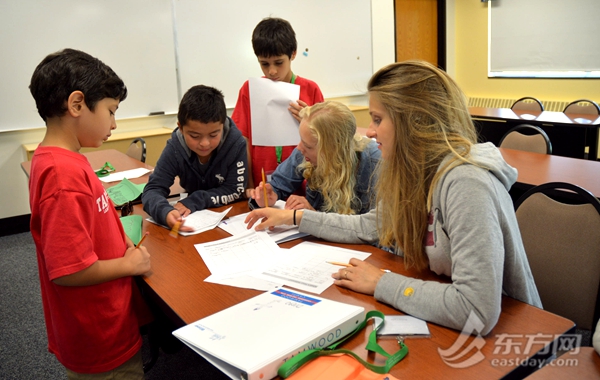 Children joining the newly released eight study tour series products can directly live in dormitories of the world famous universities such as Harvard, MIT, Boston and Stanford and enjoy 10-day the real American students' lives.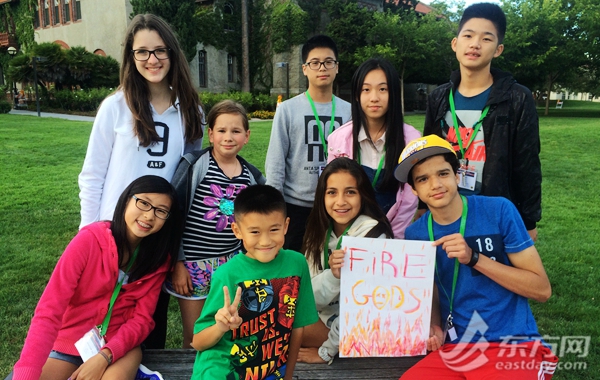 Children from the lower grades pay more attention to the tour experience such as special camp, real class and local host family, while the seniors is more concerned with the actual benefit which may help their application for famous overseas universities, according to Fu Hua.

Fu also noted that overseas study tour, providing interesting international short-term experience of learning and communication, will become many Chinese students' choice in the coming days.