Shanghai, March 9- You must have a house of your own before having your own design? Reporter from Eastday.com found from Design Shanghai 2017 that some domestic Internet platforms are changing this idea as renting a house has gradually become the main choice of young people today.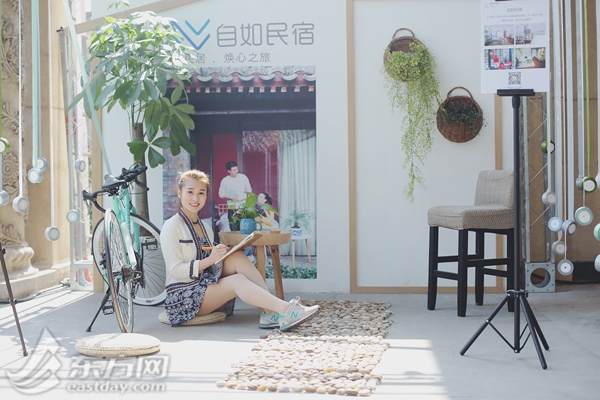 Ziroom, an O2O platform aiming to provide high-quality rental homes, brings four of its latest designed products to the exhibition, including Ziroom, Ziroom Bed and Breakfast, Ziroom Apartment and Zinn.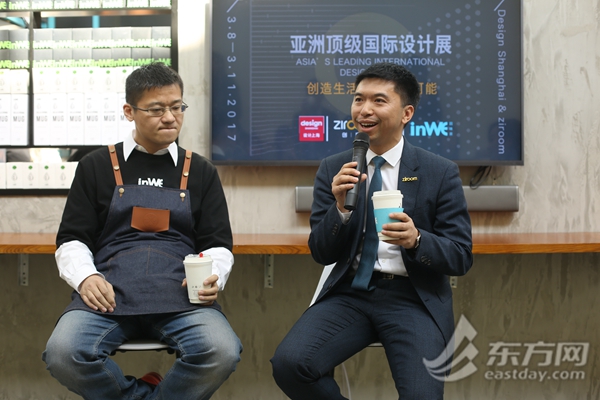 Xiong Shuai, Ziroom's CEO, introduced their latest-equipped ergonomic bed to the reporter. The bed, with laser cutting art, can ensure more than 10 times of repetitive assembling and disassembling, which is much safer and environmentally friendly.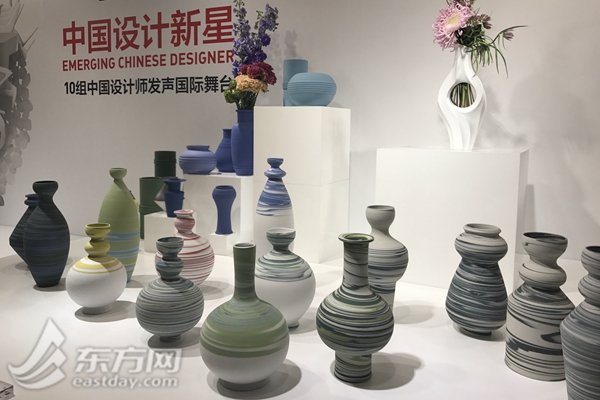 Design Shanghai 2017 was unveiled yesterday at Shanghai Exhibition Center and will continue to March 11. As one of the Asia's largest design exhibitions, Design Shanghai 2017 added two more exhibition areas (5 in total), covering all aspects of design, home, life and office.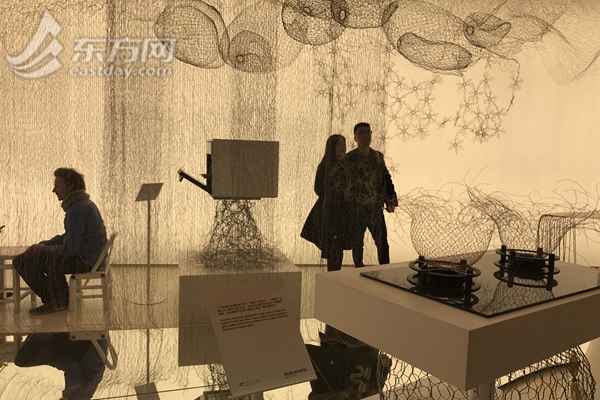 Kitchen Bathroom is one of the newly added areas, providing various top creative design solutions. ROBAM, a domestic well-known household appliances brand, cooperated with "From Yuhang" Design Library last year to teach villagers metal weaving techniques for free. The Photo above shows several works designed by the artists and villagers.
Besides, many design forums and activities will be held during the same period. More than 30 world's top designers, architects, curators and creative masters will gather in the city of innovation to interact with visitors.