Shanghai is defining the intelligent and innovative technology trend in the global cultural device industry. The city will host China's first-ever cultural device expo - Shanghai International Cultural Device Expo (CDEX)- presenting a feast of dazzling culture-related technology to its attendees from June 15 to June 17.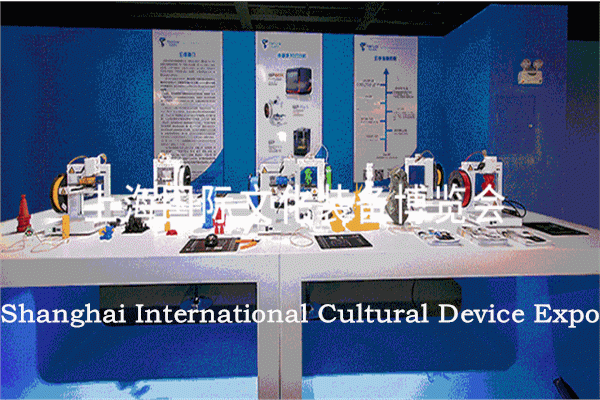 With the theme of "Cultural Device Makes Cultural Tourism Resources Alive," the event to be held at the Shanghai New International Expo Center will attract exhibitors from five sectors within the scope of cultural device industry defined in China (cultural and tourist entertainment, themed entertainment and amusement, digital museums, exhibitions and displays, and publishing and printing), industry associations, and more than 100 service providers facilitating the integration of art and technology to be applied in cultural tourism industry.
With more than 200 exhibitors, including Sony, Panasonic, Canon, Fujifilm, Extron, Dolby, Harman, Sharp and Amazon, the expo will cover a total area of 22,000 square meters and expects an audience of 12,000 visitors.
On June 16, CDEX Magic Show will be open to the general public. Let's take a look at the highlights that will "WOW" you at the CDEX Magic Show.
Interactive Experience
Visitors will not only have an opportunity to experience the amazing immersive content brought by VR and AR technology, but also watch thrilling 3D naked-eye movies in unconventional dome cinemas. They will also experience the distinctive charm of stage shows and China's intangible cultural heritage like Peking Opera presented by holographic technologies. Visitors will be amazed by the perfect integration between art and technology, history and modernity, and the rejuvenation of traditional culture at the holographic theaters.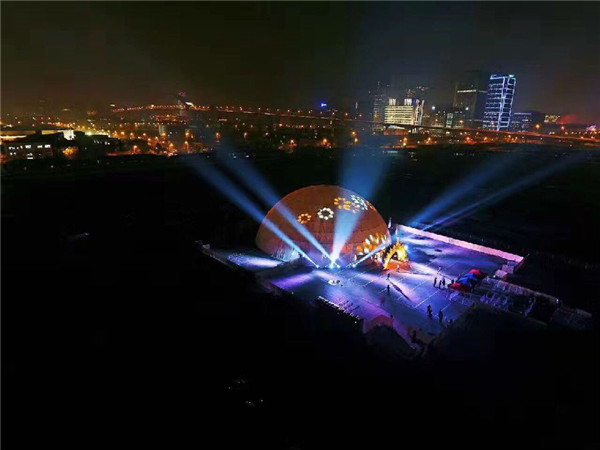 (Dome Cinema)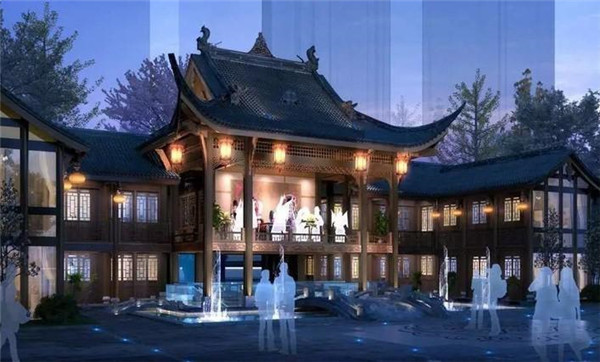 (Holographic Peking Opera)
You will also have the chance to experience interactive projects, such as "Voice of Autumn" Digital Media Art Exhibition, and Amazing Magic Music Wall. If you like drink cocktail, you shall never miss the chance to taste the cocktail made by a Robot Bartender.
(Robot Bartender)
Meet the Industry Gurus
In addition to a variety of cutting-edge intelligent technology gadgets, this huge tech party will be star-studded with global industry gurus in media and entertainment industry, such as Chris Boardman (an Oscar Nominee and a Musical Director for Top Pop Acts), John Lindsay (Vice President at The Walt Disney Company), Roland Feuer (Founder of Ride & Show Engineering) and Robert Gould (Founder of Transmedia Arts Company-Imaginosis).
Discover the Secret behind Top Viewed Film and TV Shows
Film and TV Show has become part of people's daily life. As some of the films and TV shows are so popular, people must be very curious about how these content are created. The CDEX Magic Show will reveal the secrets of hot film and TV production.
For instance, the broadcasting technology supporter of the top hit Chinese talent show "Produce 101" will be present at the show to uncover how the contestants' performances are presented to the audience. The visual effect technology for Steven Spielberg's sci-fi adventure film "Ready Player One" and the live broadcasting technology of the popular reality show "I Am a Singer" will also be unveiled.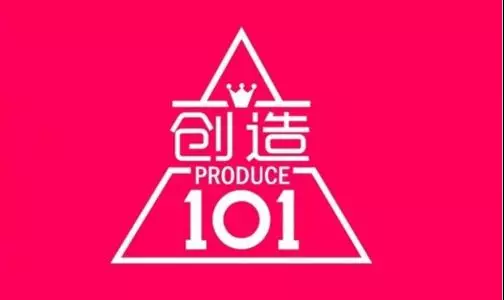 (Chinese Talent Show "Produce 101")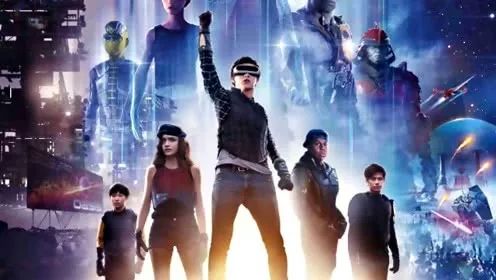 (Sci-fi Adventure Film "Ready Player One")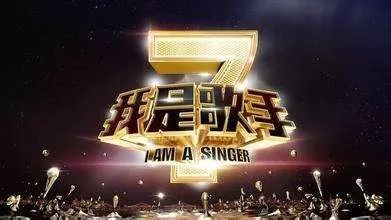 (Chinese Reality Show "I Am a Singer")
[Event information]
Opening hours:
  June 15 9:00 am-5:00 pm
  June 16 9:00 am-5:00 pm
  June 17 9:00 am-4:00 pm
Venue: Shanghai New International Expo Center (Hall E1 and E2)
Address: 2345 Longyang Road, Pudong New Area, Shanghai