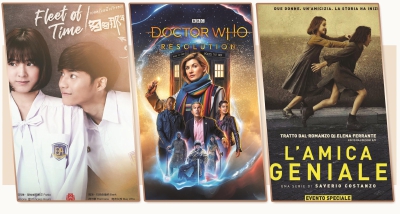 The 25th Shanghai TV Festival (STVF) kicked off on Monday. Nearly 1,000 fine productions will compete for the city's Magnolia Awards. Among this year's entries, the number of overseas TV dramas has hit a record high, nearly doubling that of last year.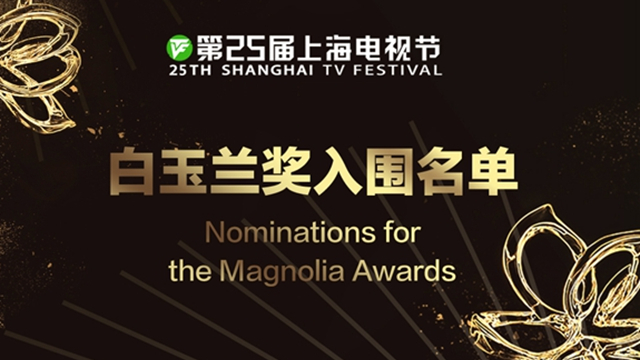 Among the nominees for Best Foreign TV Film (Miniseries)"My Brilliant Friend", adapted from Italian author Elena Ferrante's megahit novel, has generated the highest anticipation. It follows the lives of two girls over the course of 60 years. Viewers can not only see the anxiety of adolescence, the power of money and how one's life changes with knowledge, but can also gain self-reflection through the two girls' journey of self-discovery.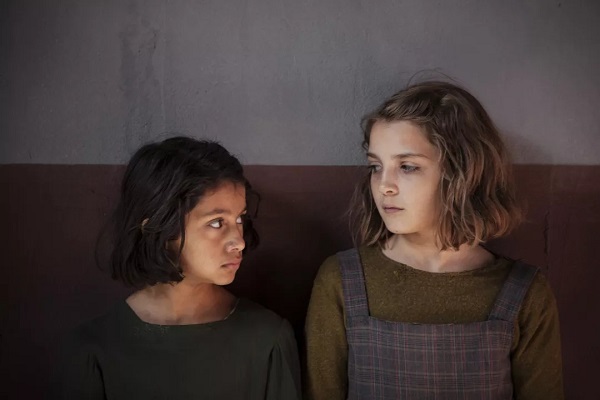 In the categories of Best Foreign TV Film (Serial), a popular Thai drama "The Gifted" will be screened on TV from June 14. As a campus sci-fi, it has an intriguing suspenseful storyline and its compact rhythm also makes the series difficult to miss. What's more, the creators' reflections on the educational system, which is presented by the rebellion of the students with supernatural abilities, is thought-provoking.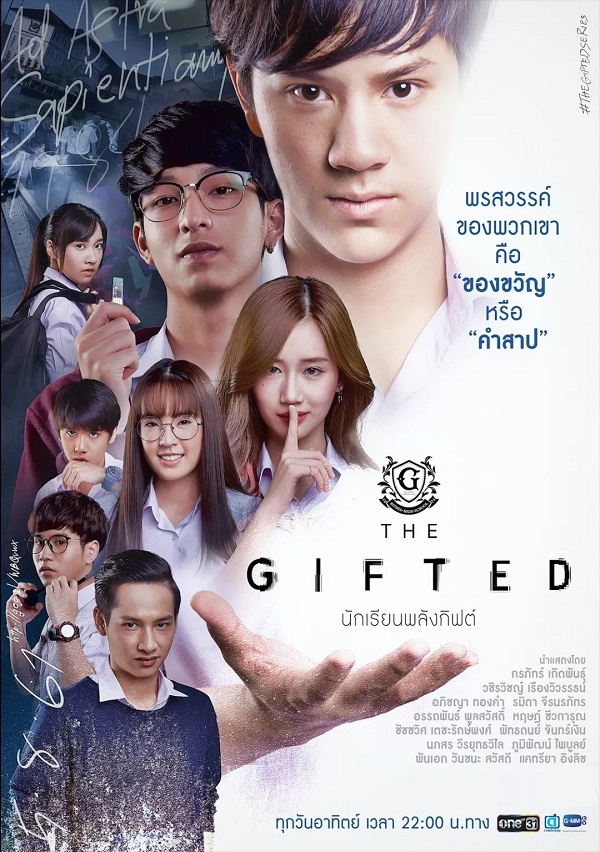 Aside from TV series, documentaries and animations from Iran, Austria, Japan, Poland, Russia, Germany, France and other countries have also been nominated for the Magnolia Awards.