All Chinese are familiar with the nursery rhyme "Grandma's Bridge", which is often passed down by their mothers or grandmas. For Shanghainese, the lullaby in Shanghai dialect is deeply cherished. Inspired by the familiar rhyme, the first nursery rhyme musical in Shanghai dialect named "Lullaby" is to be staged next year. Over the last weekend, the child actors auditions for the drama were launched in Shanghai.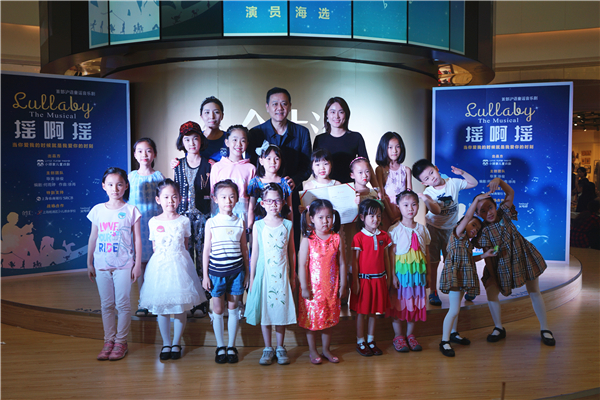 Amid the 500 children participating in the preliminary selection round, many displayed their interest in Shanghai dialect by performing Shanghai monologues, Huju (or Shanghai opera), or nursery rhymes. Others performed dance, recitals, and singing.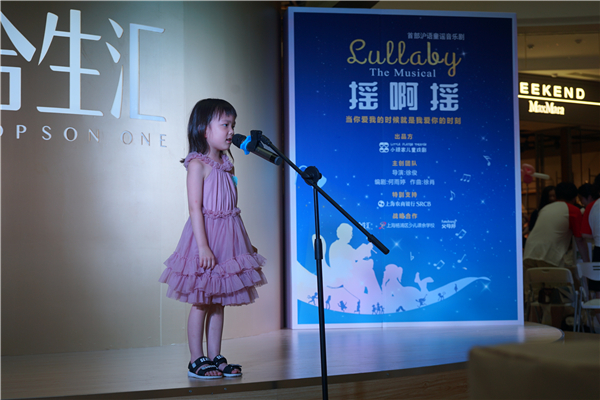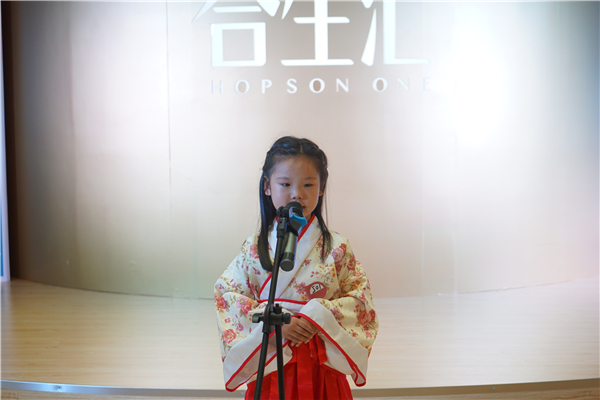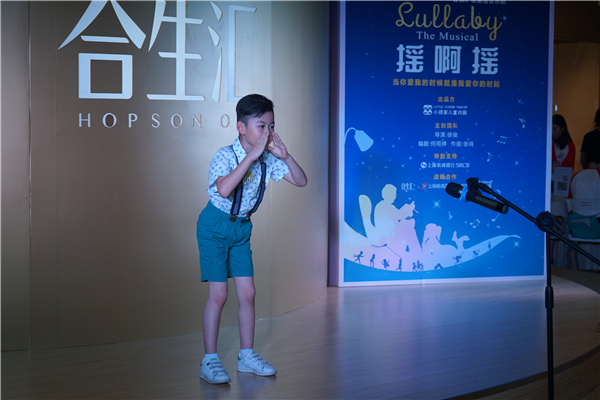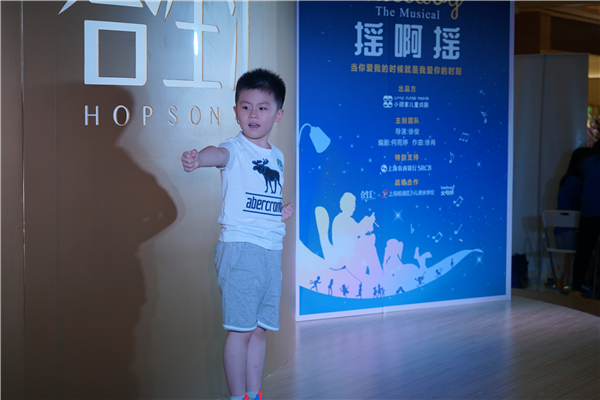 Yu Xiyao is a Shanghai native. Still in her kindergarten years, she is learning Shanghai dialect from her mother and grandma. "I like it when my grandma teaches me the dialect," said the little girl.

Fan Zhengqing is also a kindergarten student. On stage, she performed the nursery rhyme "What is Your Surname?" in Shanghai dialect. According to Fan's mother, in the girl's school, Shanghai dialect is included in daily education, though not formally. During class breaks, for instance, songs and rhymes in Shanghai dialect will be played. Children can also learn the dialect via mobile apps.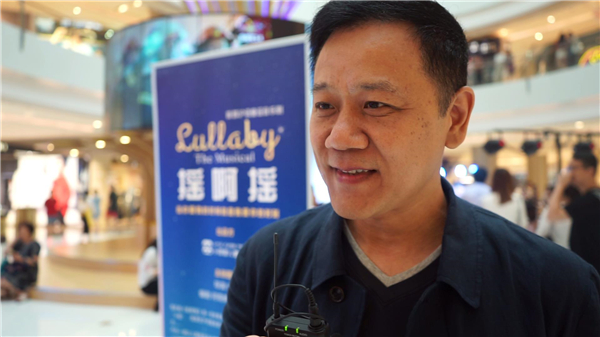 (Xu Jun, director of "Lullaby", is a former Huju performer.)

After two rounds of selection, 30-40 children will perform in the musical "Lullaby". Xu Jun, director of the drama, said, "I hope the musical can remind people of the sweet memories of Shanghai culture. At the same time, we have the responsibility to promote and carry forward Shanghai dialect." Originally a Huju performer, Xu has been concerned about the development of Shanghai-dialect nursery rhymes. In 2007, he founded a kindergarten where speaking Shanghai dialect is encouraged. "Each of our children in the school can speak Shanghai dialect," said Xu proudly.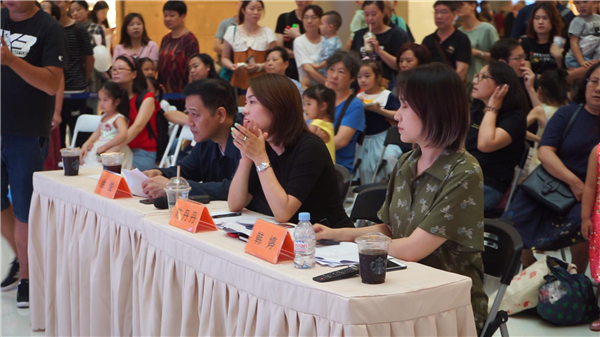 (The panel of judges)

Tang is a teacher from an art school in Shanghai's Yangpu district. Nearly 20 students of hers took part in the preliminary selection for Xu Jun's musical drama. "They don't speak much Shanghai dialect at school, but I believe the musical will serve as a great platform for the children to learn about the language," said Tang.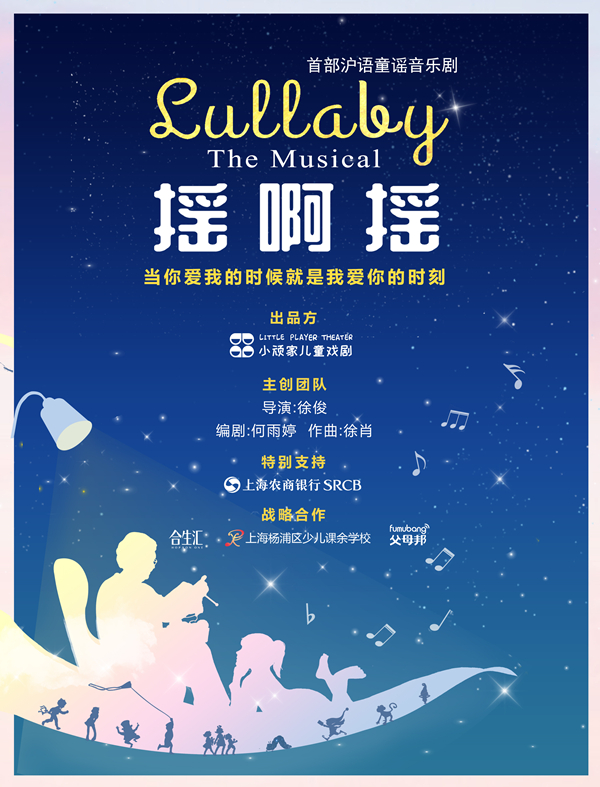 (The muscial drama will debut from Jan.18 to 20, 2020.)

According to Little Player Theater, producer of "Lullaby", nearly 1,000 families signed up for the auditions, far beyond expectations. The musical drama will debut in Shanghai's ET Theatre (the former Shanghai Gong Stage), between Jan. 18 and 20 next year. In the meantime, the creation team will keep exploring ideas based on the nursery rhyme "Grandma's Bridge", so as to roll out more editions of "Lullaby". They also want to make "Lullaby" into a textbook edition, so that more students can learn Shanghai dialect in school.

The "Lullaby" project, according to the organizer, is sponsored by the Shanghai Rural Commercial Bank. As a local financial institution, it will fund the selected child actors' training before the official performance.