On July 30, the Shanghai Science & Technology Museum held the premiere of America's Musical Journey, a musical film that made its Asian debut at the 2018 Beijing International Film Festival, where it was awarded the "Best Audience Recommendation Award" in the Science and Technology section.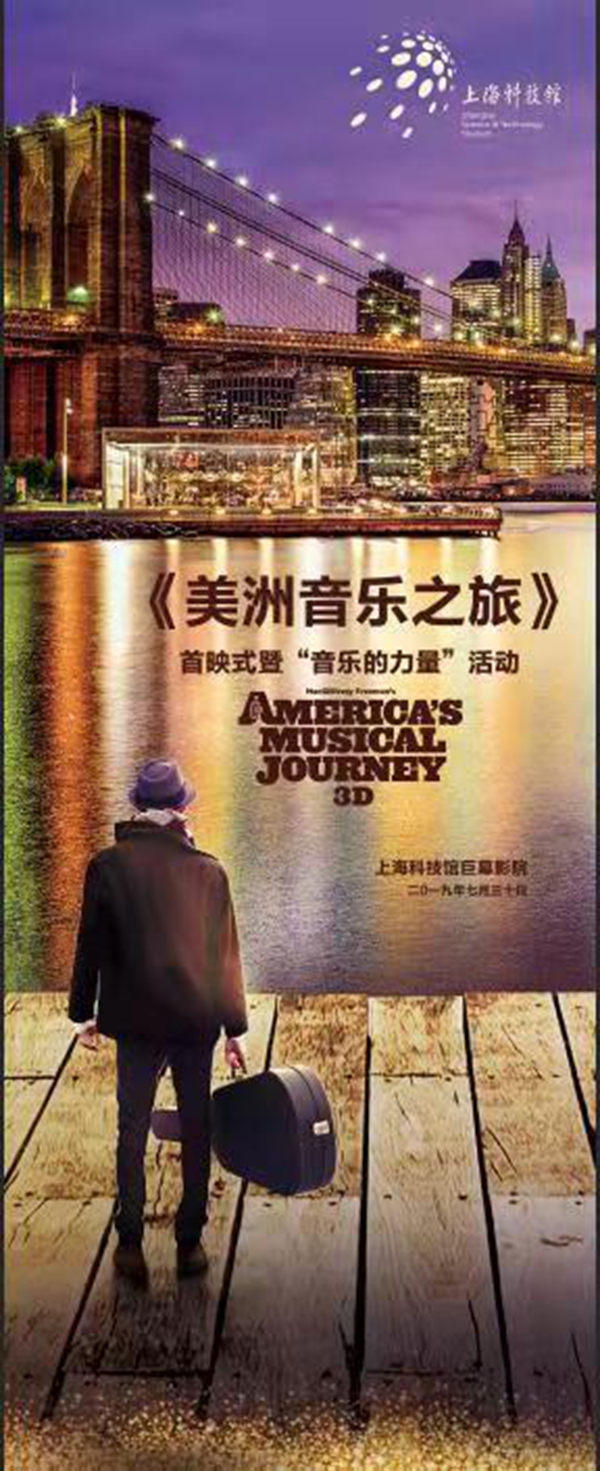 America's Musical Journey follows singer and songwriter Aloe Blacc as he traces the roots of American music and explores the great musical cities—places like New Orleans, Chicago, Nashville, Miami, New York City and more—where such electrifying art forms as jazz, the blues, country, soul and rock and roll were born.
Musicals like this have not been commonly seen at the science theater of the museum, which mostly screens science education movies.
According to Wang Xiaoming, curator of the museum, in recent years, the museum has been paying more and more attention to integrating science and art. The reason to introduce this film is to make the public fully experience the perfect integration of the two.
In Wang's opinion, music is related to science and technology closely. Without science and technology, there would not be today's diverse audio equipment and plenty of music platforms and services. On the other hand, music also plays an increasingly important role in areas as diverse as medical treatment, agricultural production and education.
On the day of the premiere, an orchestra mainly composed of autistic or intellectually disabled students presented a wonderful ocarina performance, showing the power of music in allowing them to overcome their disability.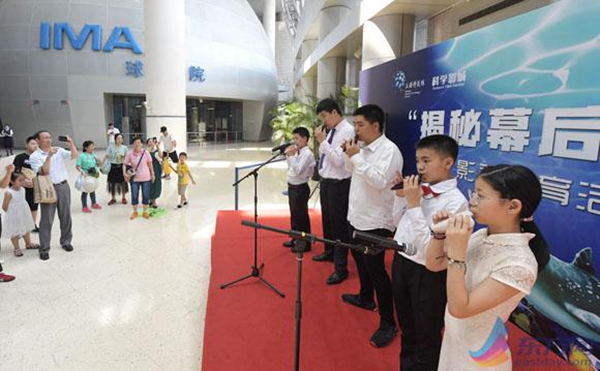 Students perform ocarina at the premiere ceremony. [Photo/ eastday.com]
Moreover, the museum will also hold an event entitled The Power of Music till the end of August for audiences to experience the potentiality of music.