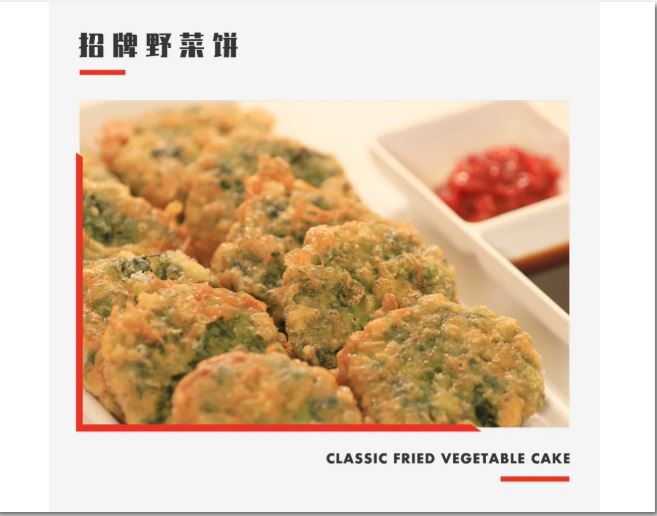 Base food preparation
Minced pork 200 grams, shepherd's purse (net) 150 grams
Greens (net) 200 grams, leek (net) 200 grams
2 eggs
Seasonings: chicken powder, rice vinegar, Chili puree with garlic, salt, potato starch, MSG (monosodium glutamate), pepper powder
Shepherd's purse is an exceptional delicacy and is very nutritional and a treasure among wild vegetables.

Cure minced leek with salt for 5 minutes and draw out water.
Place greens and shepherd's purse in the boiled water, then mince them and draw out water.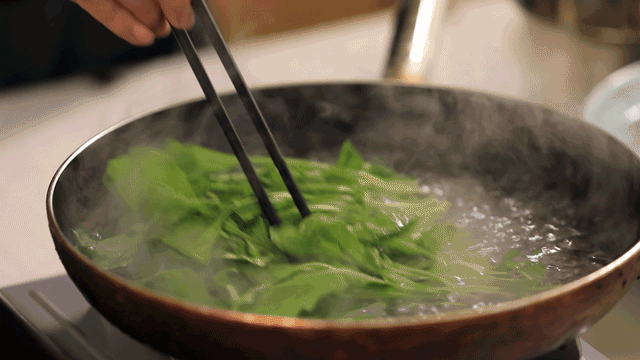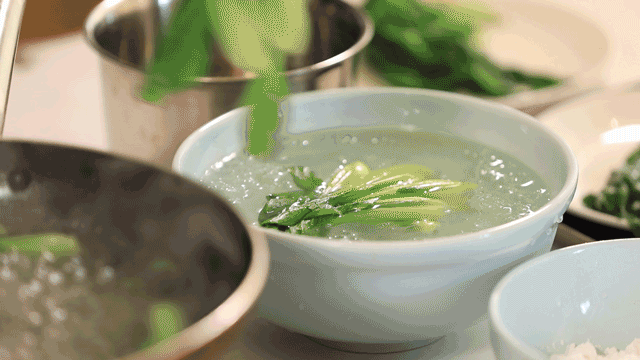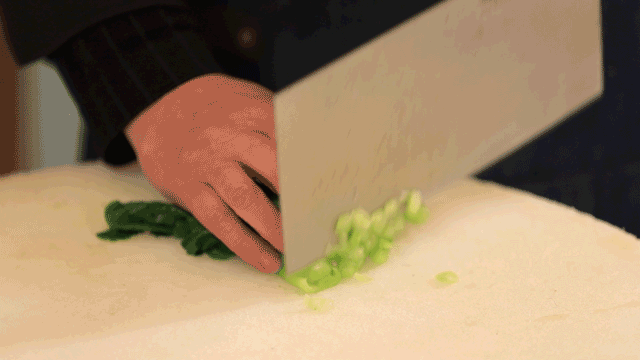 Add a little bit salt,and MSG, chicken powder and pepper powder into the minced pork, and stir the mixture until it is sticky.
Add minced leek, greens, shepherd's purse (after water is drawn out) and eggs as well as potato starch and stir the mixture, shape them into round patties weighed at around 40 grams (with a diameter of 5-6cm), and steam them for 2-3 minutes.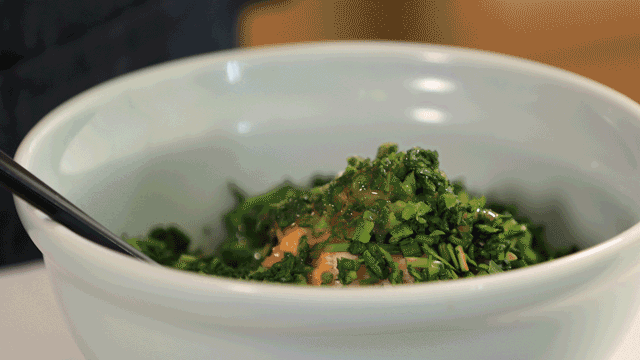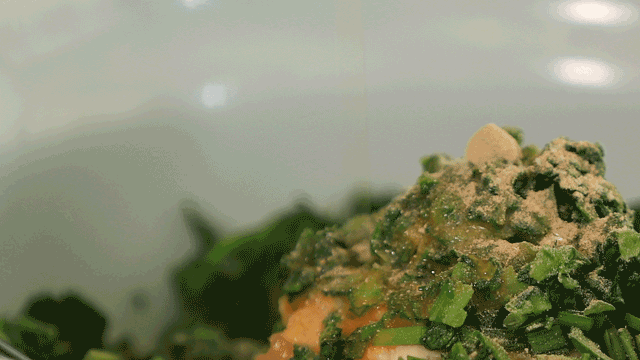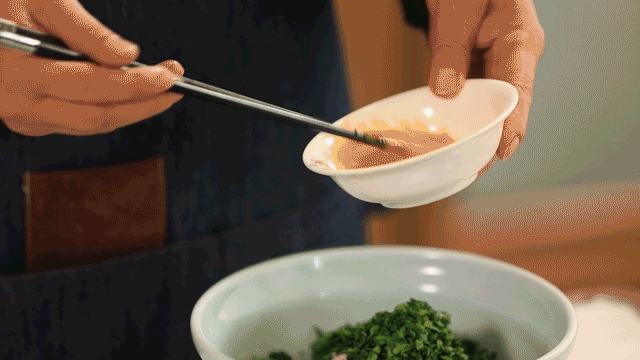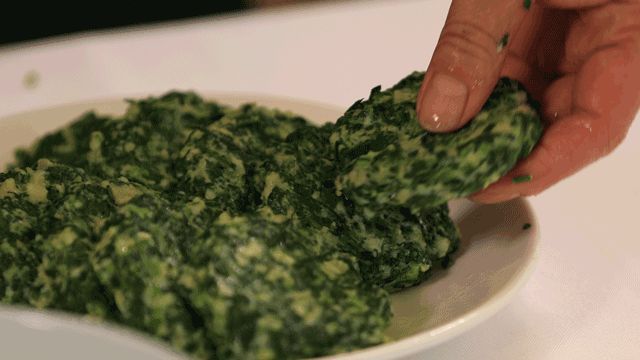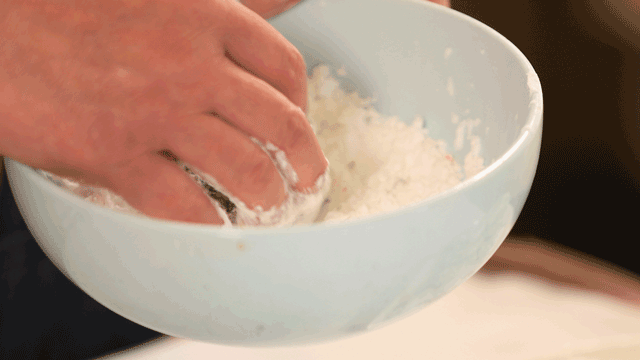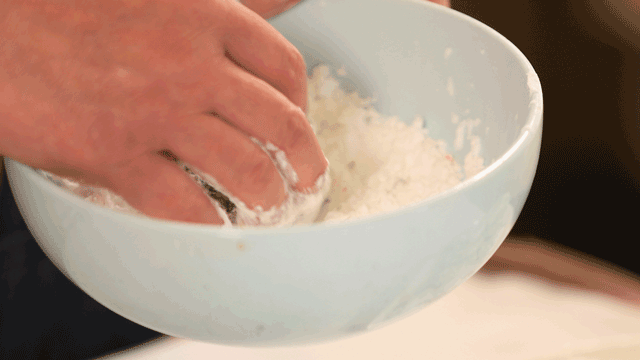 Preheat your frying pan first and then add the oil and keep heating until the oil temperature reaches around 100°C and then coat the vegetable pancakes with egg paste and fry them until they are crispy before serving.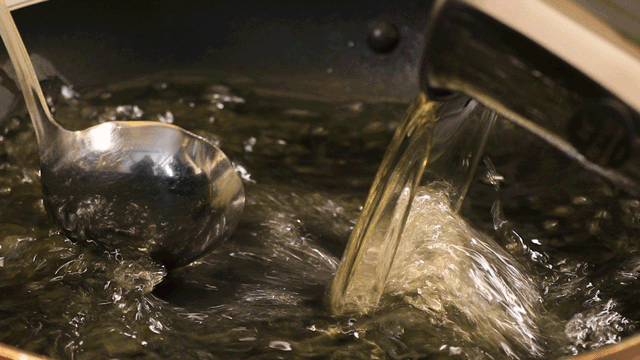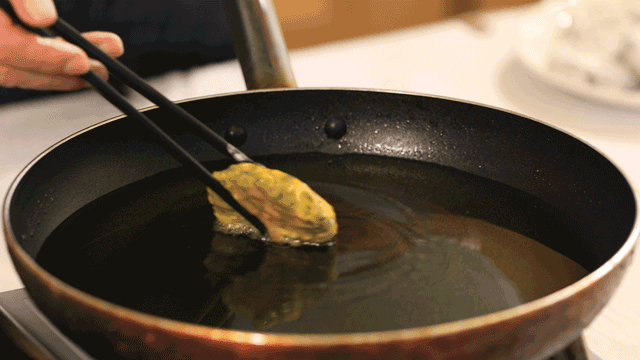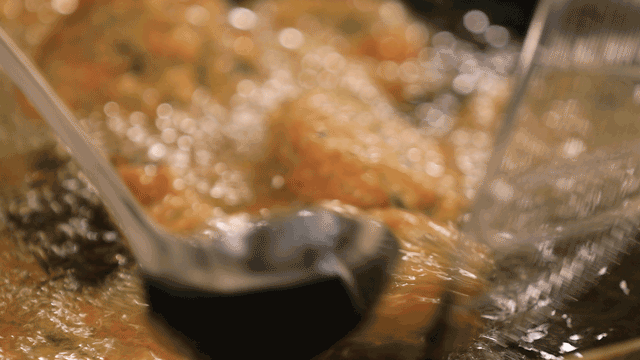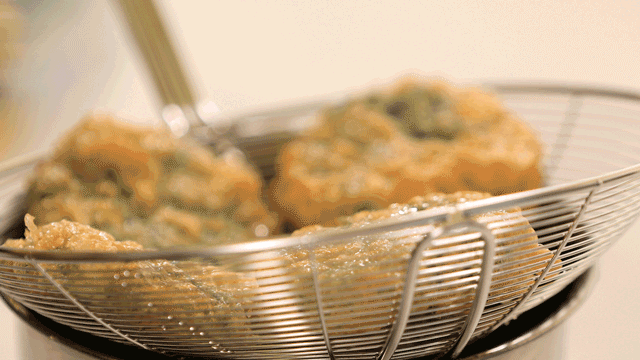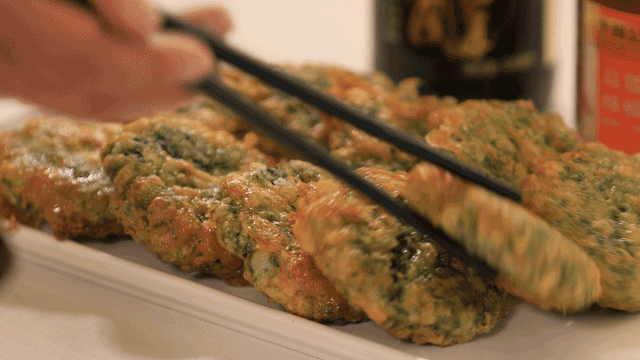 The vegetable cakes taste fabulous if they are served with Lee Kum Kee brewed rice vinegar and chili-garlic puree!