Since it creatively produced a variety of moon cakes stuffed with Chinese liquor, chocolate and hazelnuts, Beijing Century Yili Grocery Company, a time-honored brand that enjoys a history of 114 years, has seen the sales of one of its moon cakes gift packages soar 400%.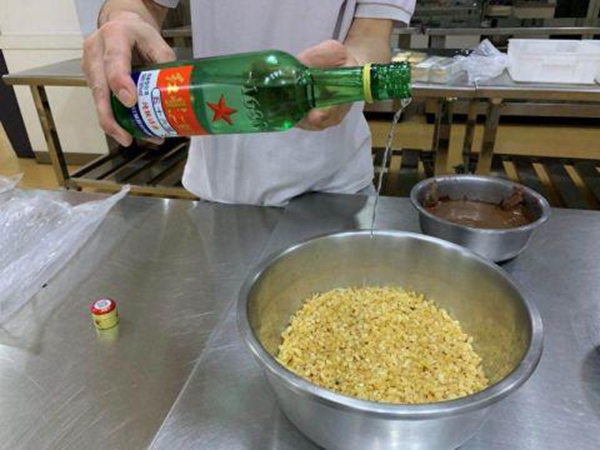 Initiated by the company together with Hema Fresh, the innovation was reminiscent of many local Beijing people's childhood, who enjoyedalcohol-filled chocolatewhen they were young.
Adopting its experience of making liquor-filled chocolate, the bakery that's long been famous for its delicious pastries and breads successfully wrapped erguotou, a Chinese liquor, into the moon cake crusts.
Gui Kechen, a sales representative of Century Yili, said that the new product was first offered for trial tasting in Hema Fresh stores and then they adjusted the recipe according to the suggestions made by customers and researchers.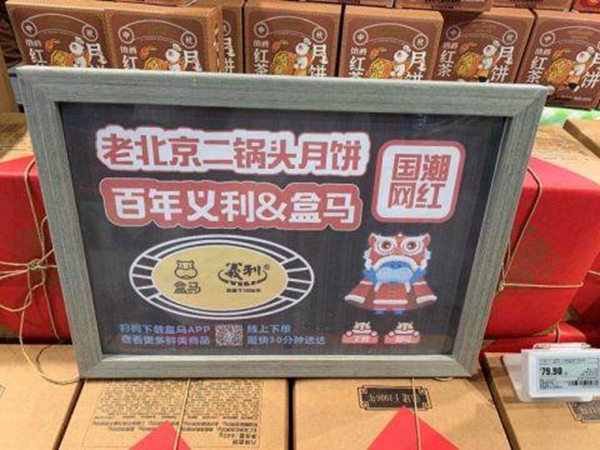 "This is the first time that Century Yili has launched an innovative type of moon cake," said Xu Pengjie, head of the marketing department of Beijing Yiqing Group, the parent company of Century Yili. In Mr. Xu's view, besides inheritance of tradition, Century Yili also needs innovation.
"Century Yili had long been facing the problems of a low speed of making new products and low sensitivity to young customers' needs. The cooperation with Hema Fresh moves Century Yili into the fast lane for innovation and breakthrough," said Xu.