The pandemic lockdown has encouraged people to reform the habit of making food by themselves at home. As the Mid-autumn festival comes near, many Chinese are trying to do DIY moon cakes, which are both economical and add fun to daily life.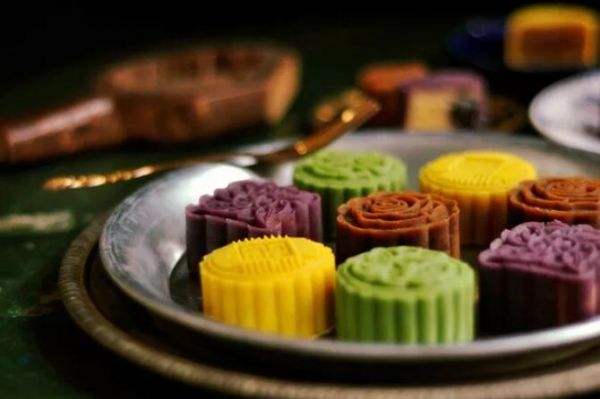 Data from JD Daojia, a Chinese food ordering platform, shows that the sales of moon cake ingredients like flour, eggs, red bean paste, jujube paste, and five-nuts have seen a significant increase over the past week.
On social platforms like TikTok and Xiaohongshu ("Little Red Book"), large quantities of short videos showing the steps to self-make moon cakes keep emerging. Some of the video makers are restaurant cooks and some are housewives, who do not hesitate to pass on their moon cake making skills to netizens. A video teaching people how to make a lava egg custard moon cake has even reaped 14,000 likes and 20,000 marks.