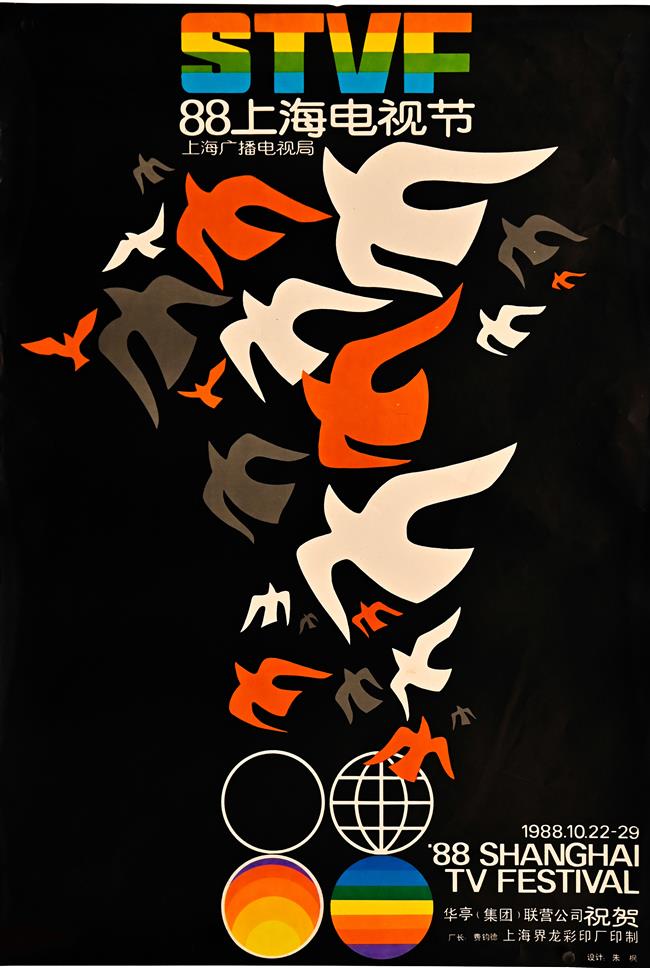 "A Century of Shanghai Design" exhibition is scheduled to be held at the Liu Haisu Art Museum in Changning District from September 30 to November 26.
Jointly organized by the museum and Shanghai University's Academy of Fine Arts, the exhibition aims to show how "Shanghai design" has served the daily demands of Chinese people between the late 19th century and early 21st century, said Zhao Lei, a professor with the academy and curator of the exhibition.
"Shanghai design has unique features among the world's major design powerhouses," Zhao said. "It involves the urban spirit of Shanghai and the lifestyle of locals."

Over 300 artifacts from some 160 local designers will be exhibited. Multiple forums and workshops will invite experts and designers from across the nation to discuss the city's design sector.