The 250-meter-long South Yunnan Road in Shanghai, one of Shanghai's last remaining downtown food streets which emerged in the 1940s,is counting down to its closure date due to the ongoing urban renewal campaign. Many citizens are lamenting the demise of the city's most authentic traditional roadside flavors.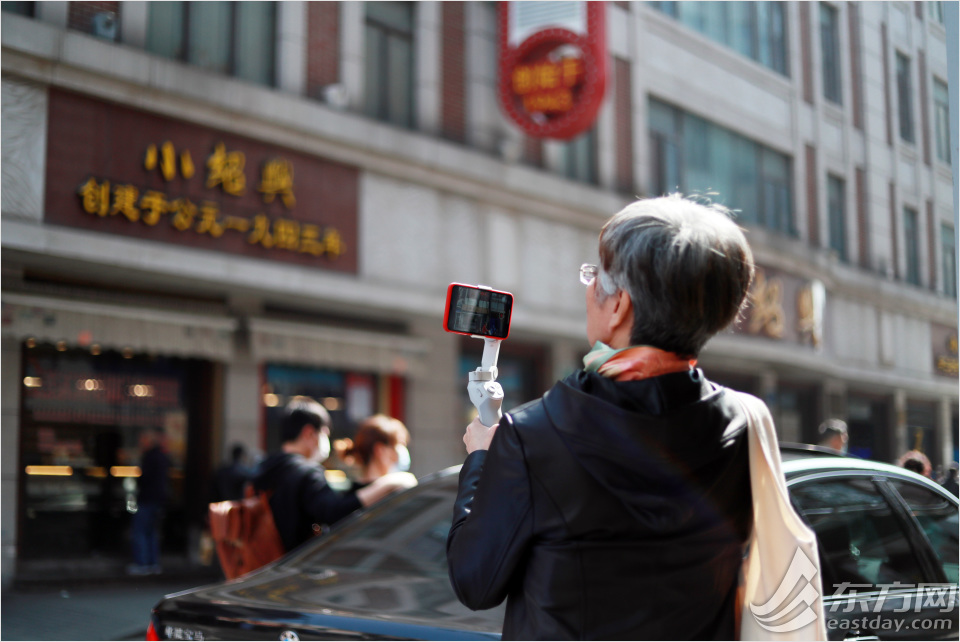 A woman takes a photo of the time-tested restaurants on South Yunnan Road before their closure at the end of this year.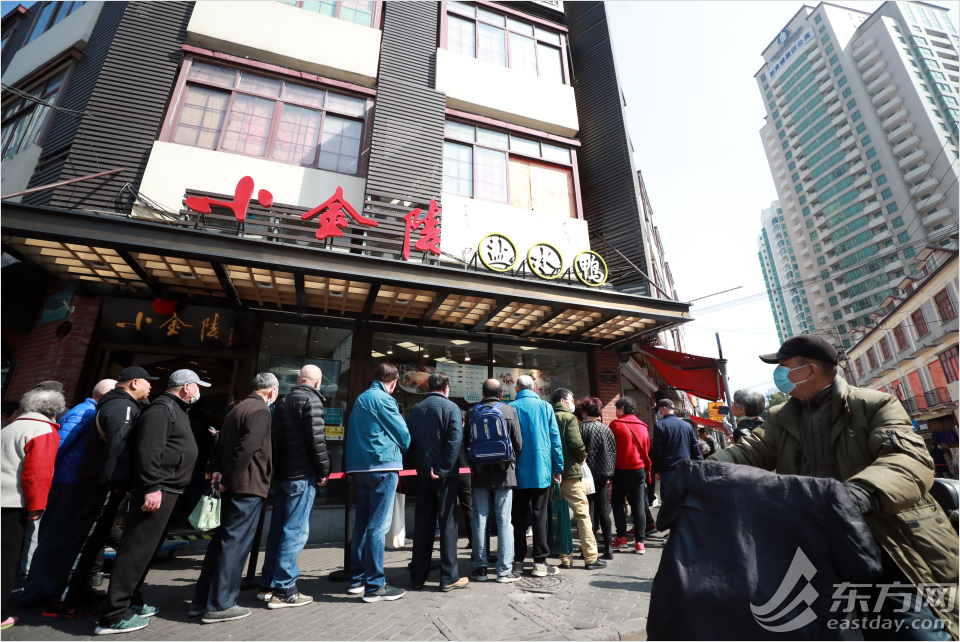 Diners on Shanghai's South Yunnan Road queue in front of a Xiaojinling restaurant, famous for its salted duck.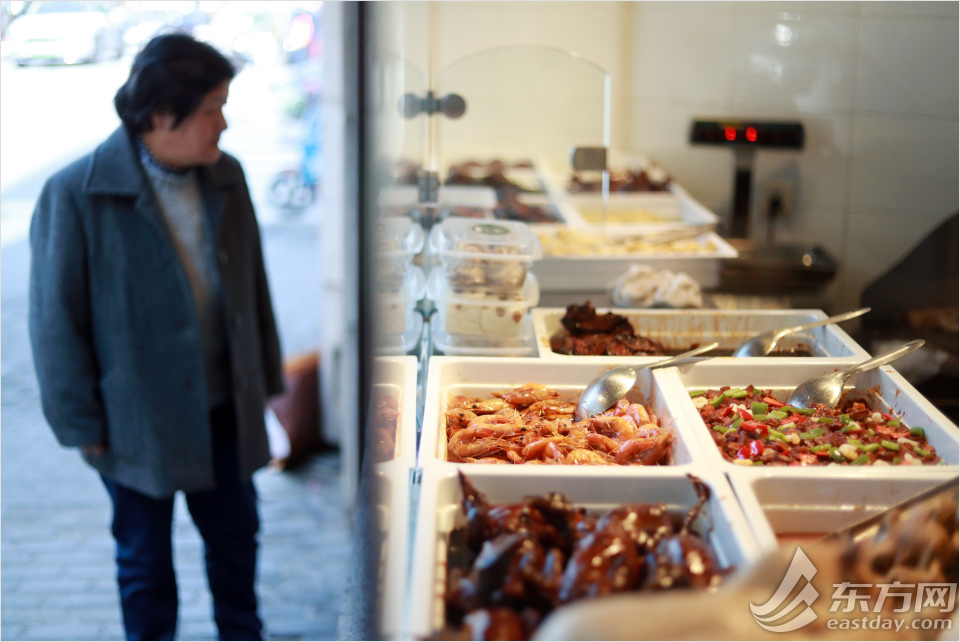 Cooked meat and vegetables in a Xiaojinling restaurant attract diners.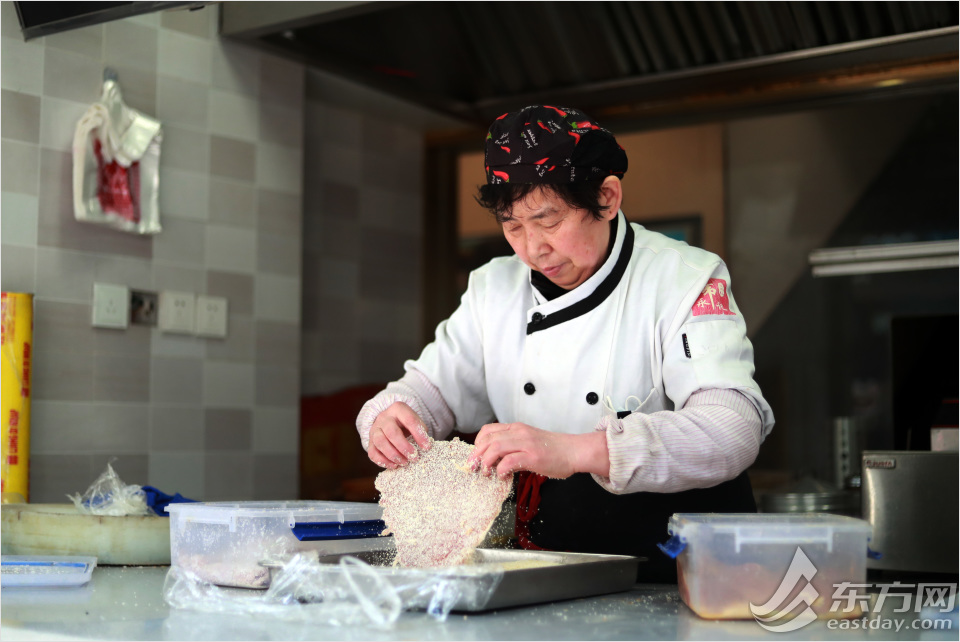 A cook fries a pork rib.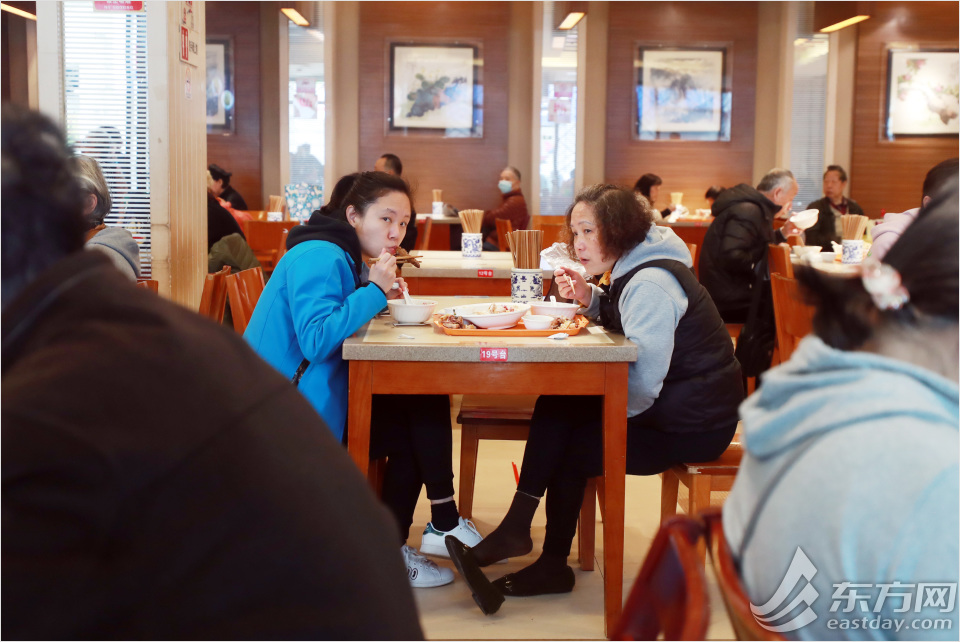 Diners enjoy dishes in a Xiaoshaoxing restaurant.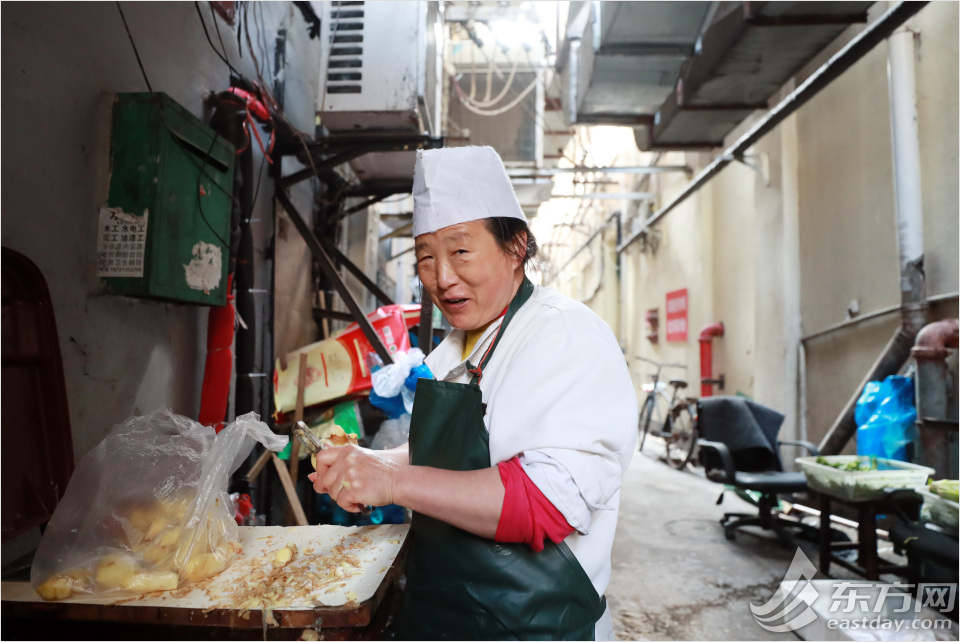 A cook peels potatoes in the alley of a restaurant lamenting the disappearance of the whole stretch of eateries.
(Photo/ Bai Kelin)